My coworker Rachel believes in me. I know this because she supported me when I was just an intern, she supported me when I wanted to come back to work for the place I'm at now and she supported this blog. She gets me and she knew I needed a push to start posting again and sharing my loves. She submitted today's recipe to me in an effort to help me get my butt in gear and post. I needed this push. This past year has been full of changes: my husband and I each started new jobs, I took up weightlifting, and apparently I became the kind of person who tries insane recipes for the internet's enjoyment. Let me tell you internet, when Rachel supports you it might mean making something horrifying just to see her reaction.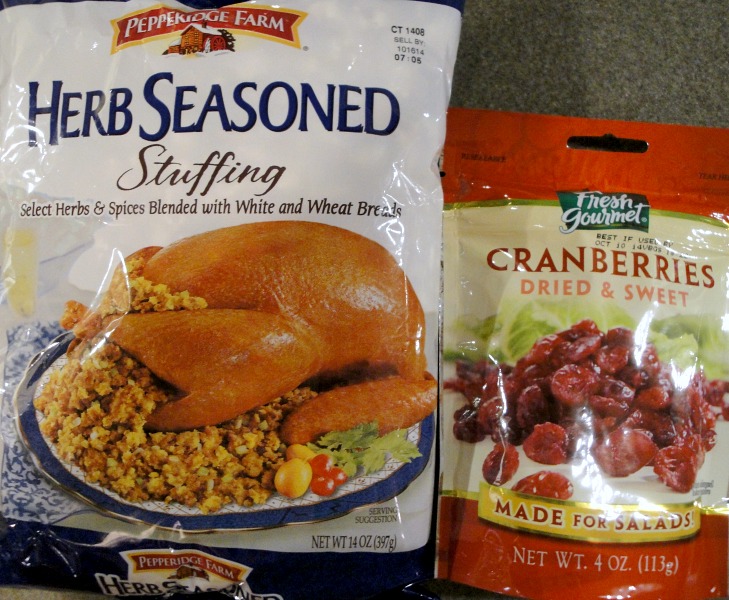 Today, I became the kind of person who makes stuffing cookies.
The cookies start off kind of normal. Cream butter and sugar. Add eggs. Add your dry ingredients. I stared down the stuffing. "It's just like oatmeal," I told myself.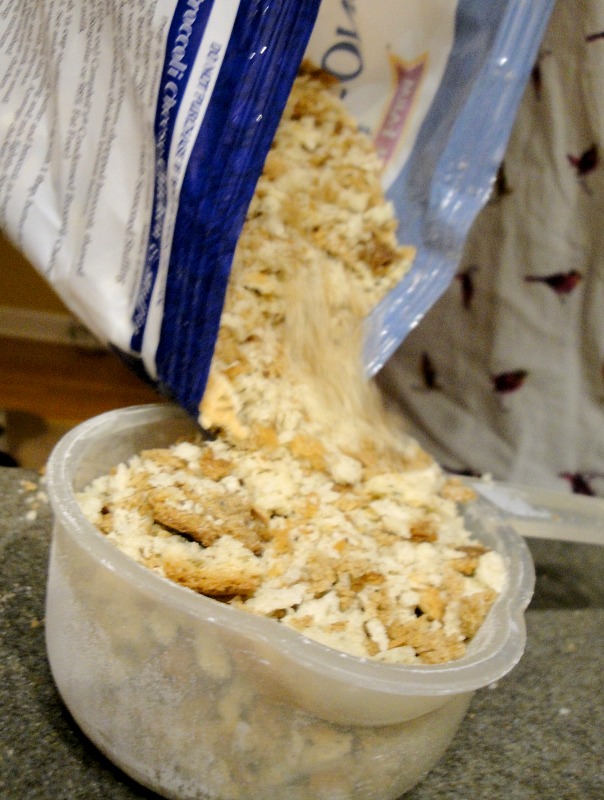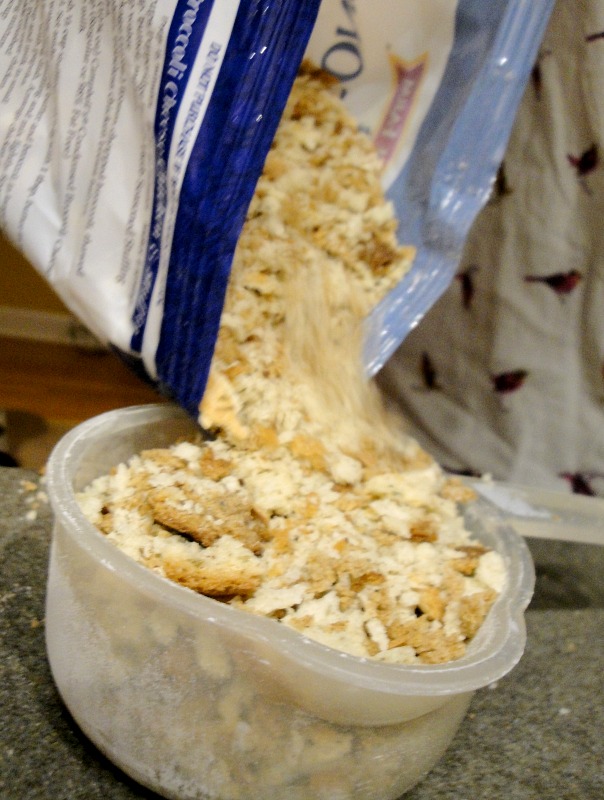 It was only as I poured in the hard dried chunks of stuffing ingredients that I began to really wonder if Rachel was angry about all those meetings where I brought up mundane issues I doubt she cared about. Or maybe she wants tomorrow's potluck to be one of those events where you don't know if someone's food has poisoned you. Life is never boring at our workplace.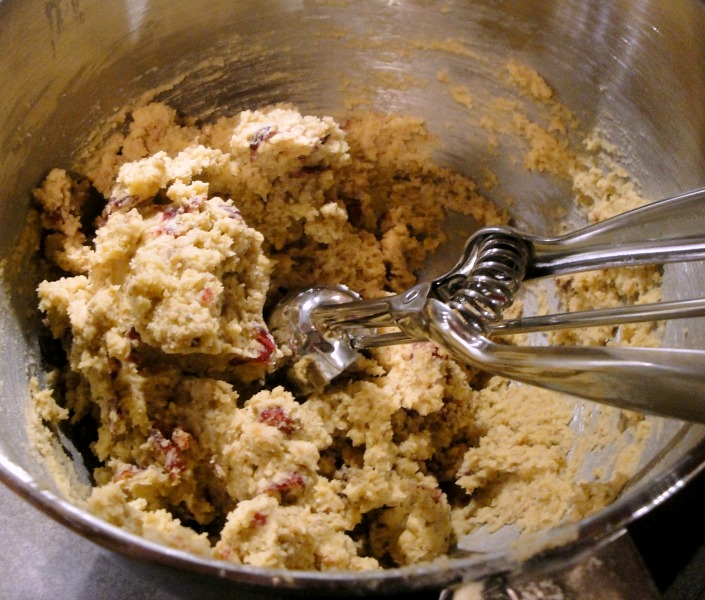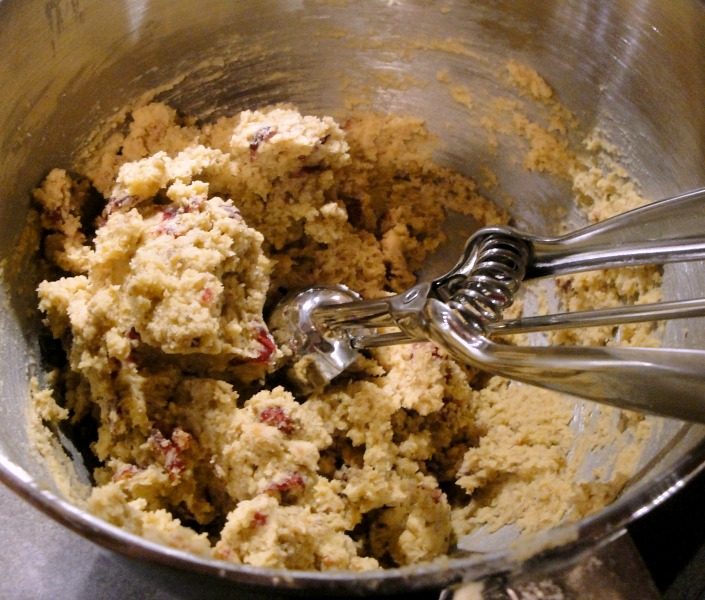 Once I got the dried cranberries in there it seemed more like oatmeal cookies would be right on target. The recipe says it makes about 15 but it easily made 2 dozen for me.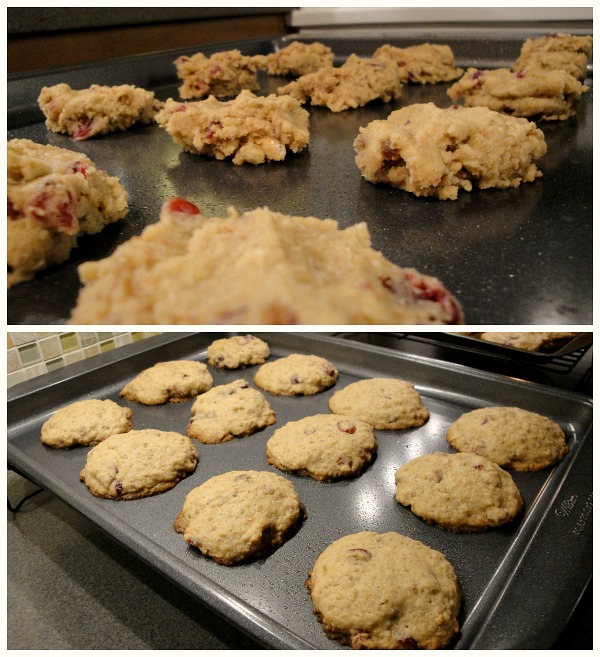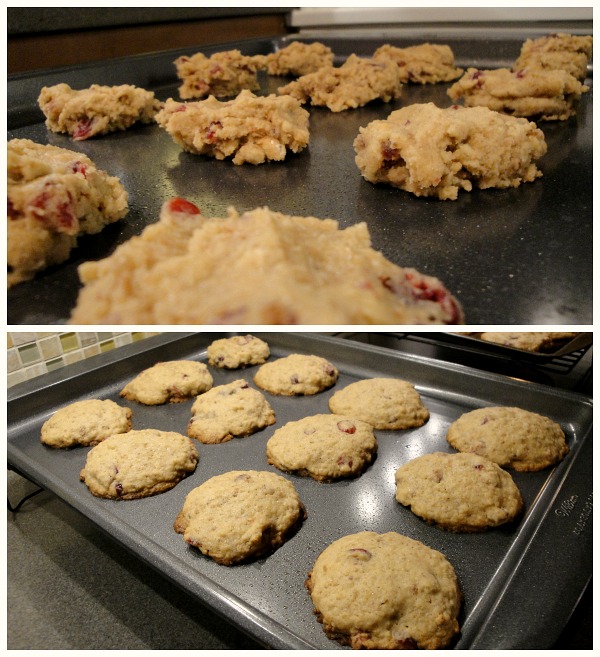 Alright, so moment of truth- how did they taste?
I have no clue. I was too afraid to try the cookie dough and now that they are baked I plan to enjoy them with all my lovely coworkers in the spirit of sharing and teamwork, just like Rachel taught me. I'll update you when I know if they are "complex, subtle and completely surprising (in a great way)" like HuffPo says or if I need to update my resume soon.
Update: They taste good! Everyone who tried them liked them. I'd compare them to an oatmeal raisin cookie. The only troubling part was that I couldn't tell there was stuffing in them.
Pin It