Archive from December, 2013
So my second item off my 30 Before 30 list is actually the first one I accomplished. A week before I turned 28 this kickstarted the entire list. Just before my senior year of high school I bought a used car- my Toyota Camry. I had said in college that I'd replace it when I got my first "real" job. Then the economy tanked. Job after job wasn't what I would define as "good" for so many reasons but in the end, my current one is when I knew I had found a place. Still, I was hesitant to replace my car. It had lasted for so long and we had seen the world together.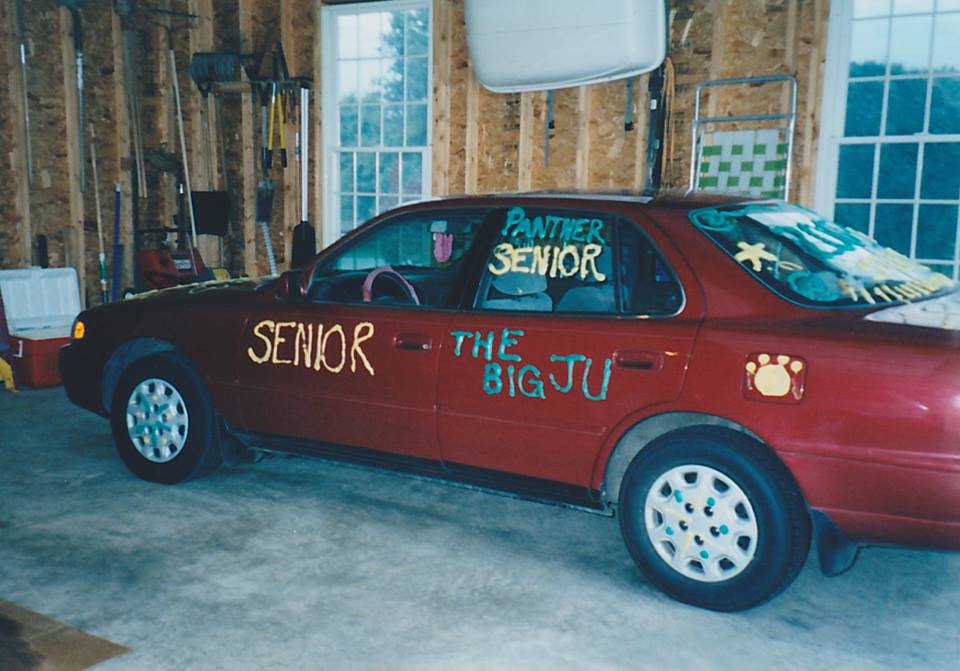 I was determined to see my car to the next milestone. We would hit 250,000 miles together and say goodbye.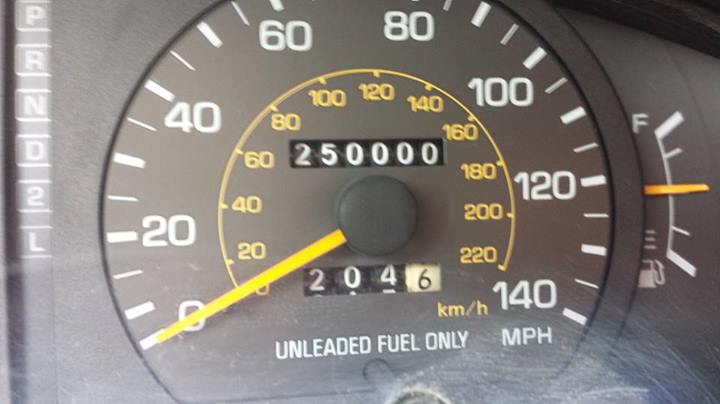 At this point I thought I could say goodbye. Luckily for me, I didn't have to make that choice. My car broke down at 250,000.3 miles. I had to walk home the half mile back to my house. Luckily, I had a backup plan. That same week I'd already bought myself a new car and started on this 30 before 30 adventure.
Say hello to my new car: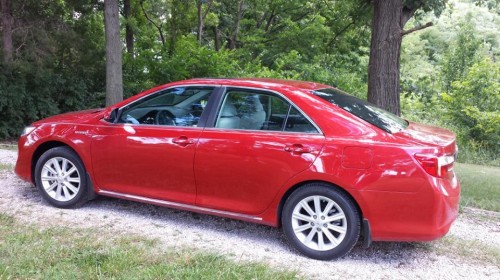 If it looks a little familiar, it should since I got another Toyota Camry. This one is a hybrid. We got our first hybrid a year before and loved it and had to get another. In the 18 years that passed between each car being built, there were a few changes. My old Camry was state of the art with power windows and locks but this new one has a few more upgrades.
It was sad to see my old car go but my dad (who owns an auto shop) managed to get it fixed and sold to a new home. I had a great decade plus with my old car and I hope this new one can make me just as happy.

One of my easy 30 before 30 goals was having a real Christmas tree. All this one required was going out and buying a tree and tree stand.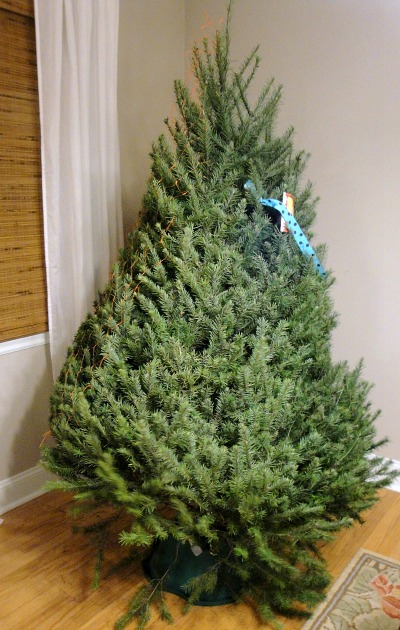 It's never quite that easy. I also needed new lights since my old little fake one required so very few and then I needed a garland of some kind since I didn't quite have enough ornaments either and then I needed a tree skirt because I didn't actually have one before, just some fabric. Other than those little additions, this was quite an easy project.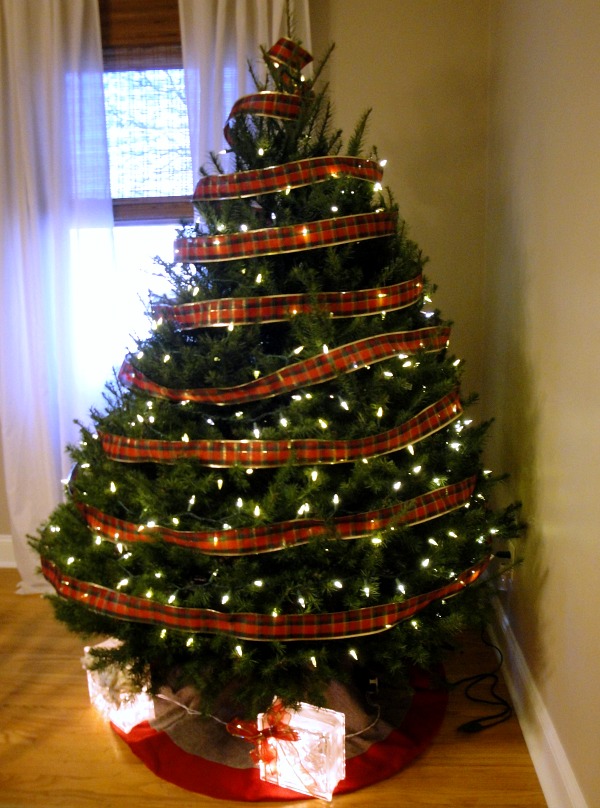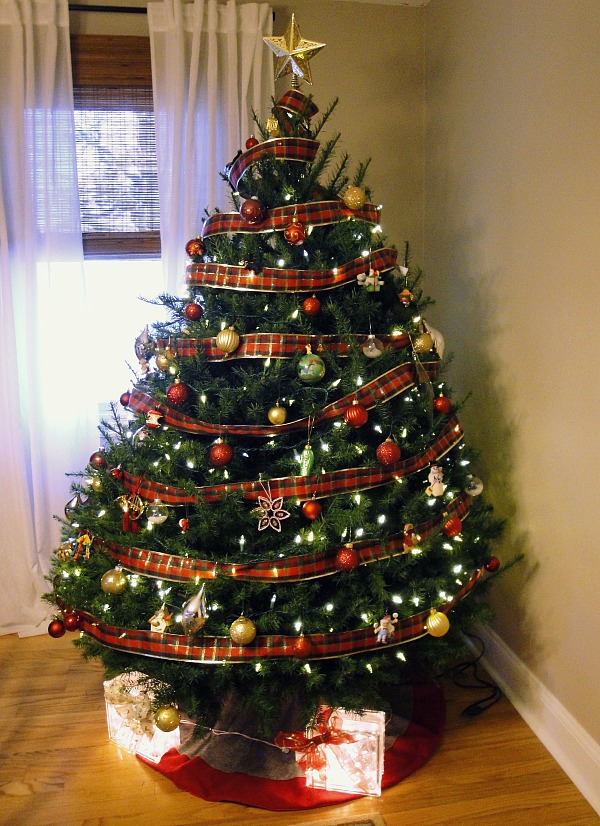 I love putting up ornaments each year. I have always had a red, silver, and gold theme going on with my husband and then we throw on some old favorites. I'm realizing my ornaments kind of have a monopoly on the tree.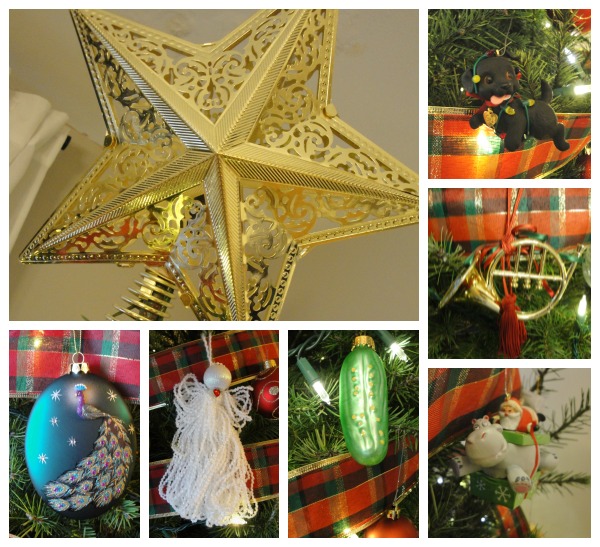 I already had quite a few wrapped gifts waiting to go under here. I'm waiting on a few more to arrive and I still have at least 2 to make. Here's a little photoshopped up dreamy version of my tree.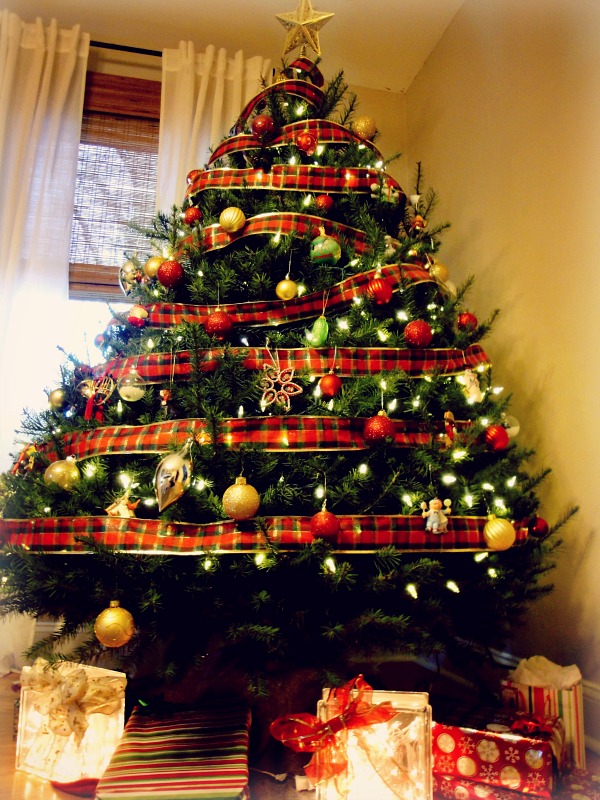 Nova still isn't quite sure what to think of the new tree. My biggest worry is that she will try to sneak a taste at the presents. She has learned how to unwrap gifts on Christmas morning and now seems to think every package just might contain a dog bone. Tough luck puppy, those are all hidden till when Santa Paws arrives.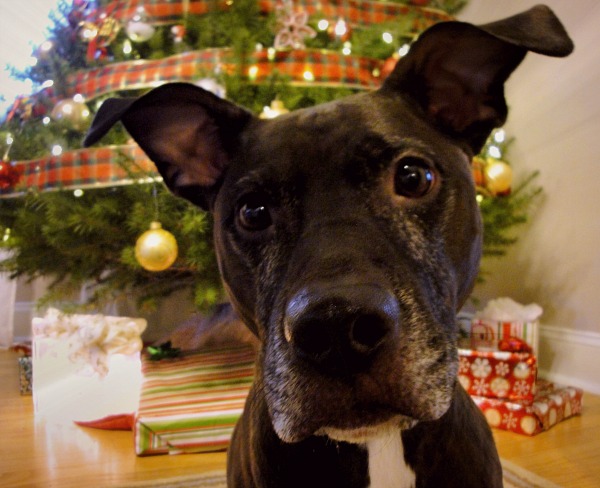 Pin It