Tagged with "awards | The Hyper House"
Thank you to the CSI Project for including me in the Top 10 for the Cookie Exchange Party!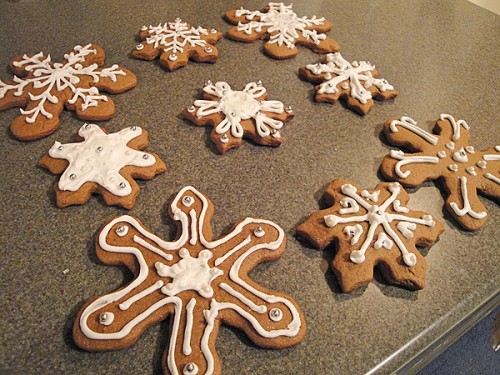 I'd love to share some with you all but I ate them all up. Sorry! I did share the recipe in case you want to make your own. Hope you all had a Merry Christmas!