Tagged with "house 1 | The Hyper House"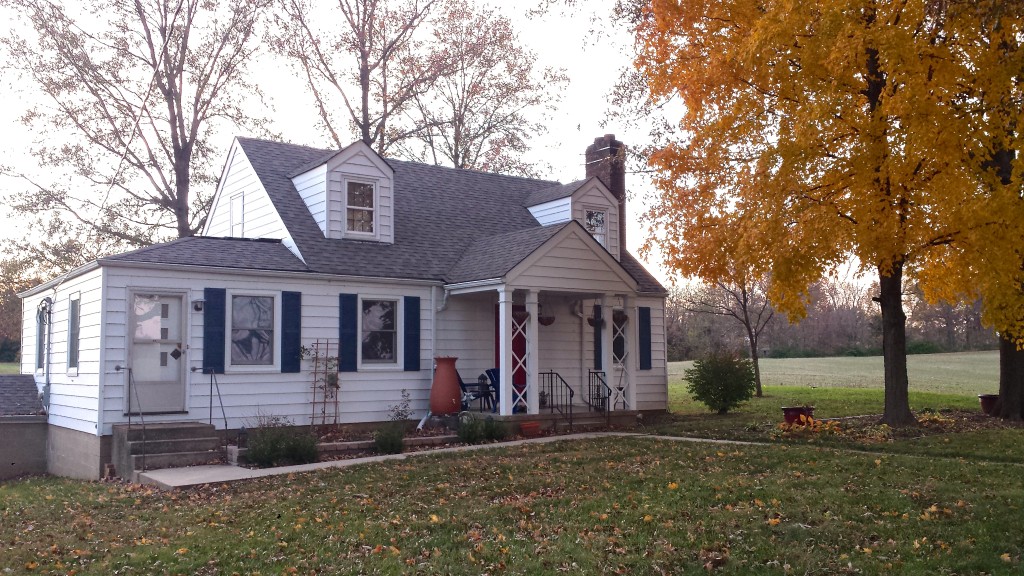 I've told you I've moved but I never did a farewell post to my first house which I bought with the help from two high quality Realtors near me. This house means a lot to me, even though it also drove me crazy at times. My husband bought this house when he was still my boyfriend. We looked at all kinds of homes, even mobile homes and park models, wondering what we would be able to afford. We found this one within our range and though we thought we would be outbid, we ended up getting it. Back then I was in college and had just finished chemotherapy. He bought it in 2006, I moved in during the fall of 2007 the day after our wedding, and we moved out just before Christmas in 2014 with the help of movers. I lived in this house when there was no kitchen, when we had no bathroom doors and had to cross those delicate boundaries, through cars that drove into the yard and into trees (but thankfully never the house), through getting our first dog, through a break in, and through our learning curve as DIYers.
If you are looking for cheap property then you should also consider Spain as it's a fantastic place to live and the property prices are good, have a look at PropertyOso to get an idea of what you can find. In addition, if you want to sell your home fast, you might want to consider visiting Meridian Trust for more details.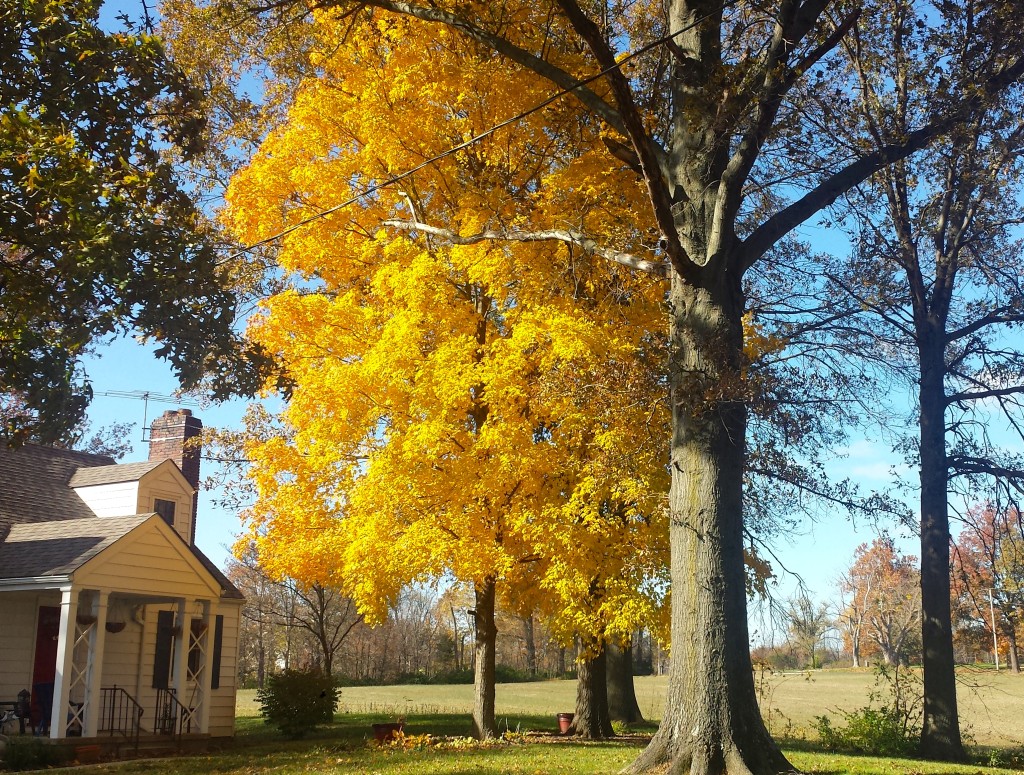 This house was built in the early 1940s by my husband's great aunt and uncle. My husband bought it from his great aunt before she died, and now another family member has bought it from us. Because it stayed in the family, we were able to have a simple transaction and the family member was very flexible while we had our infinite house hunting process. If you are also selling your house, you can check it out for a possible buyer.
Additionally, the relative assured us he wanted to change things like paint colors so he wanted us to paint prior leaving. Painting the interior results in a 107 percent on the return on investment (ROI), and painting the exterior leads to a 55 percent ROI, according to a HomeGain 2012 Top DIY Home Improvements for Seller survey. Painting the interior costs on average $967, and offers a $2,001 increase in value, Are you in need of an Australian painting contractor? The Painters Touch provides expert home painters Burpengary and in the surrounding areas.. So while I'm not proud of how every room looks here, I can tell you that there's now a Blues shrine in the space we used as the office and that room seems to get a lot of love. Here's a shot of the room before we moved in and when we moved out.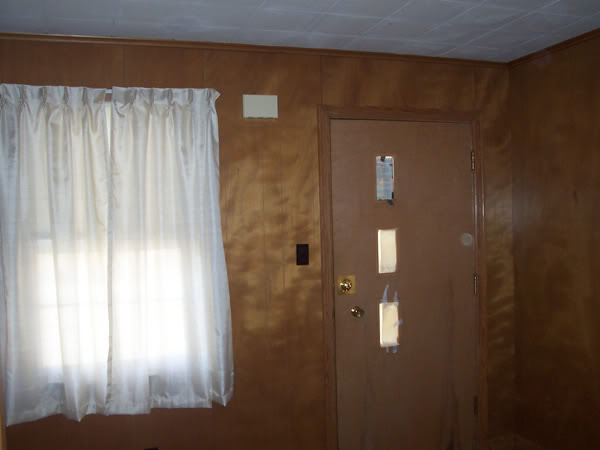 Before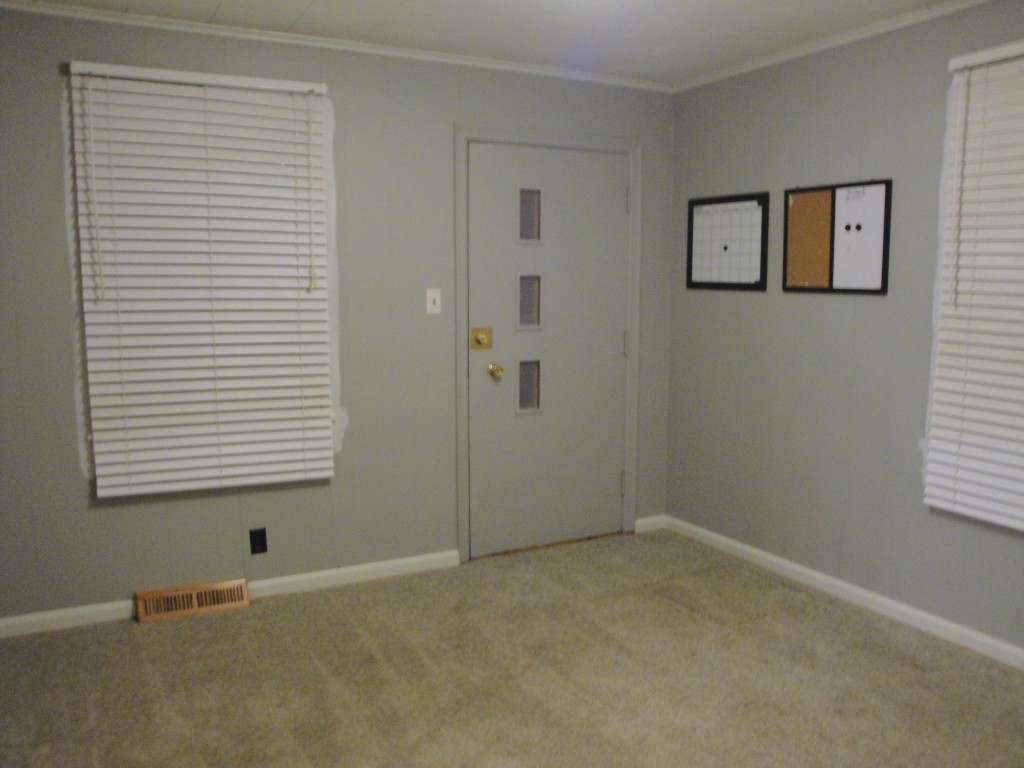 After
And again with the dining room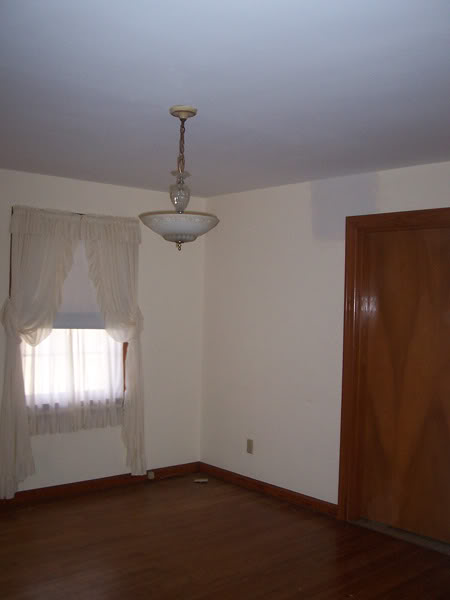 Before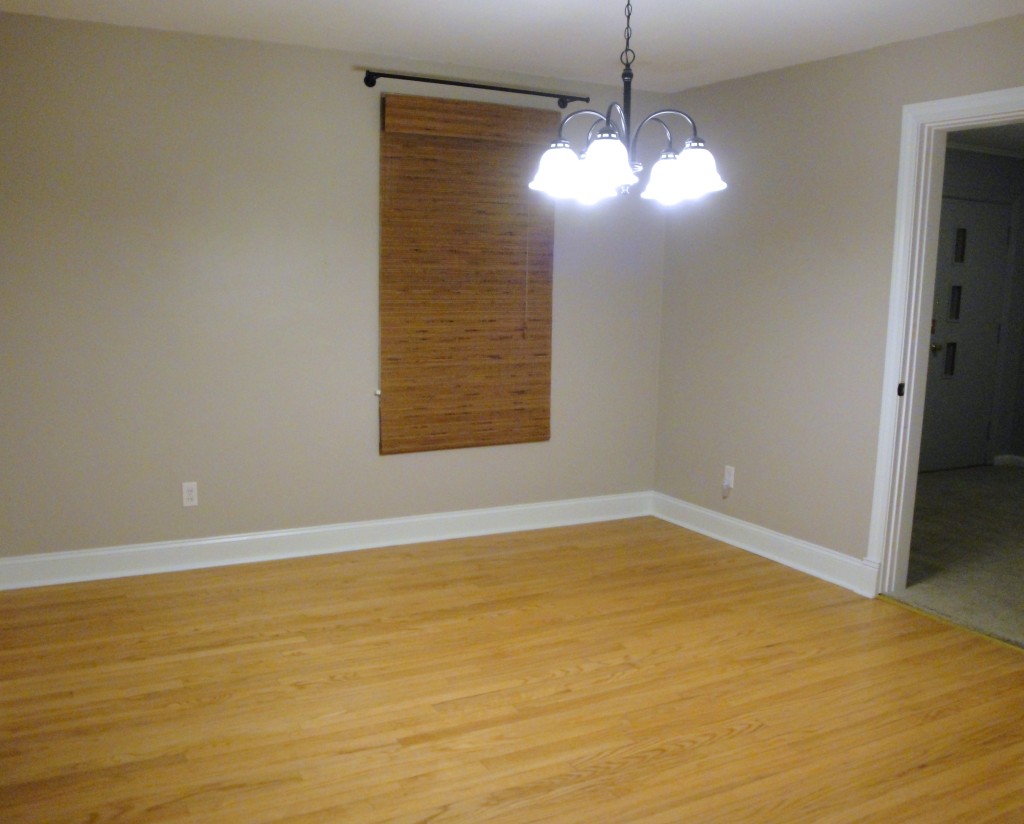 After
Here's a glance at the living room: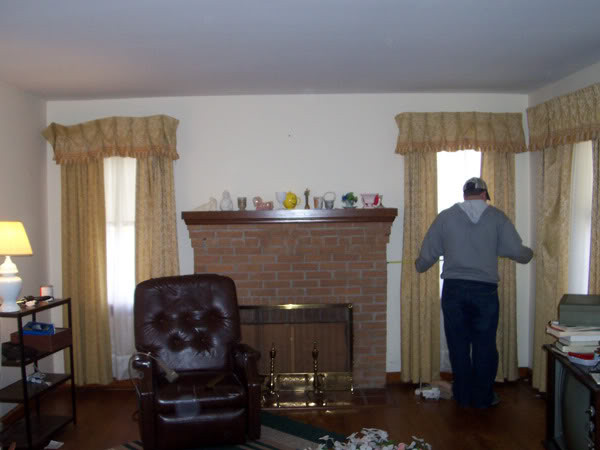 Before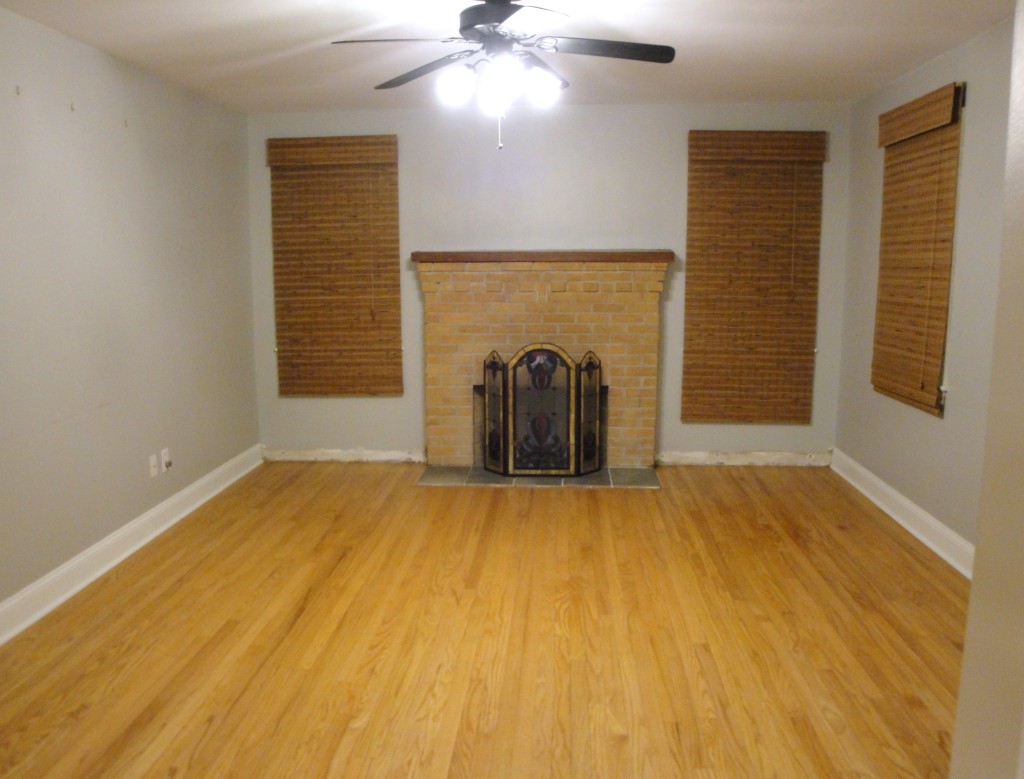 After
The bathroom ended up changing places in the house, hence the major redesign, if you will like to renovate yours too, check  the santa barbara interior design. catalog Here's what we started with: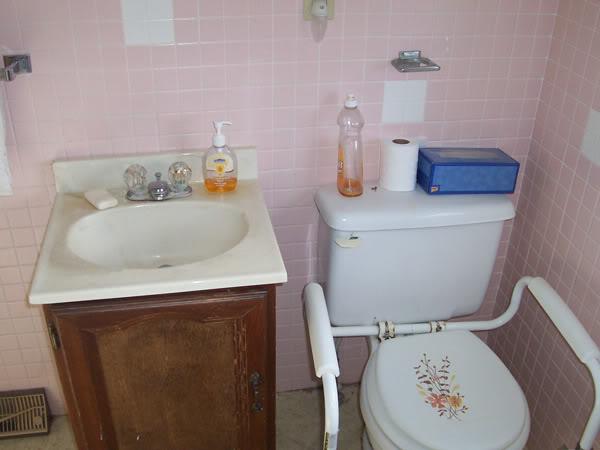 And here's what we ended with: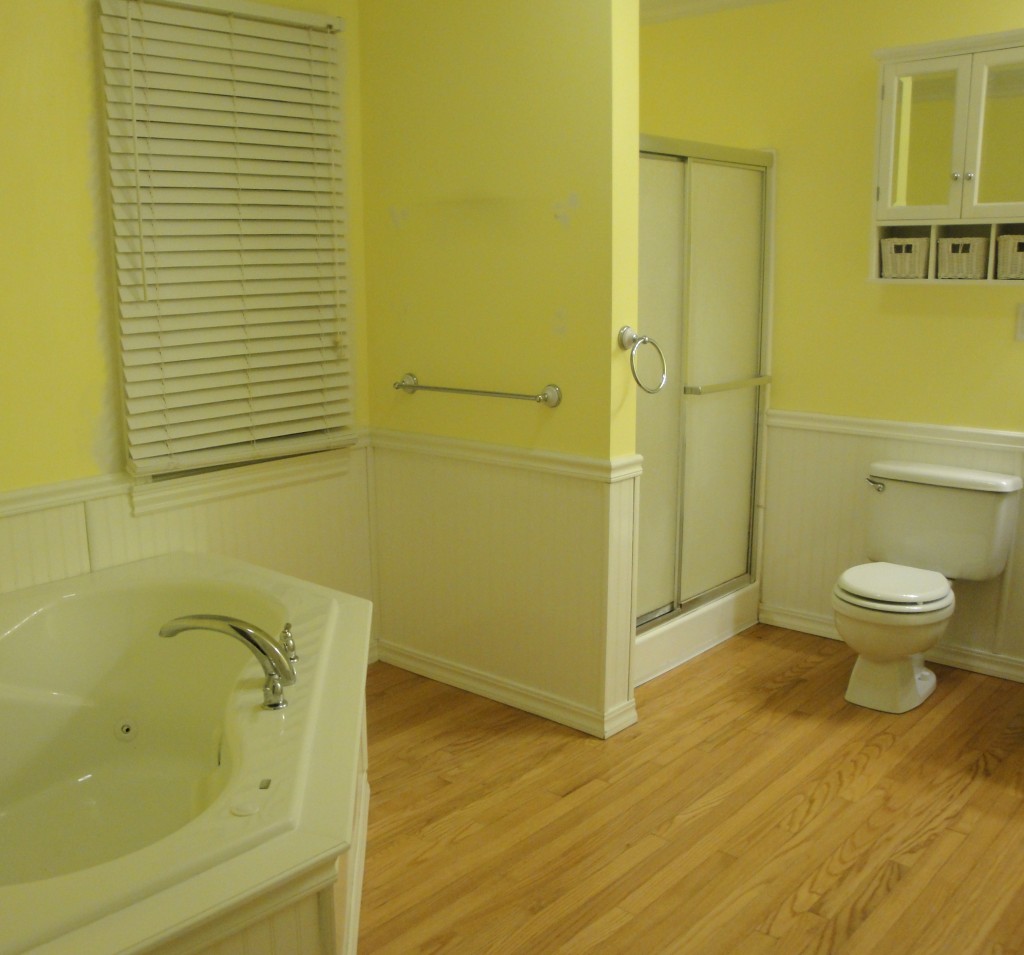 We had a can of paint ready to go for this room and thankfully the new homeowner has already painted it in a color of his choice. This room was our test room for yellow and we ended up finding the perfect color and putting it in the kitchen. This picture is the last trace of our failed experiments.
Some of the properties available in Pattaya are sea-view houses, condos along the beach, and land with luxury villas. Recently, there has been an increase in the number of expatriates coming to Thailand for work and living. The affordability and ease of purchasing property is one such reason for this influx. Use then next link to search for properties available in Pattaya.
Speaking of the kitchen, the old one was much smaller and less functional. We did a full reno on it, gutting and including that pink bathroom above. Here's the final look at the kitchen: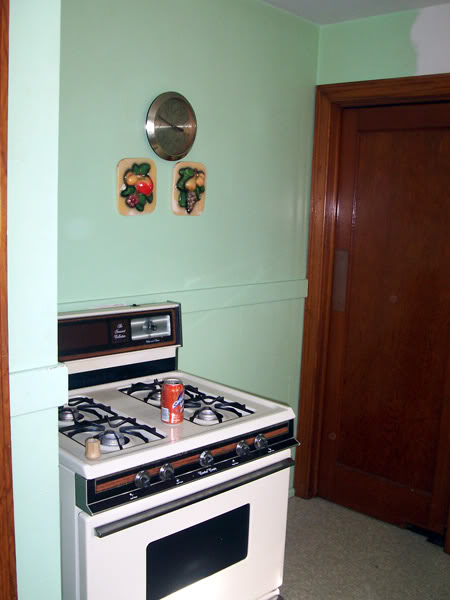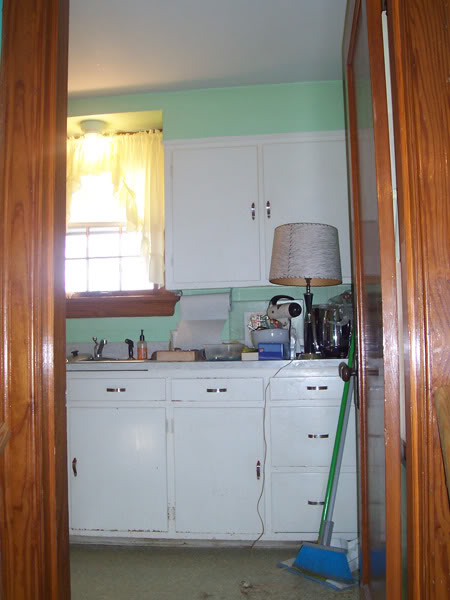 Before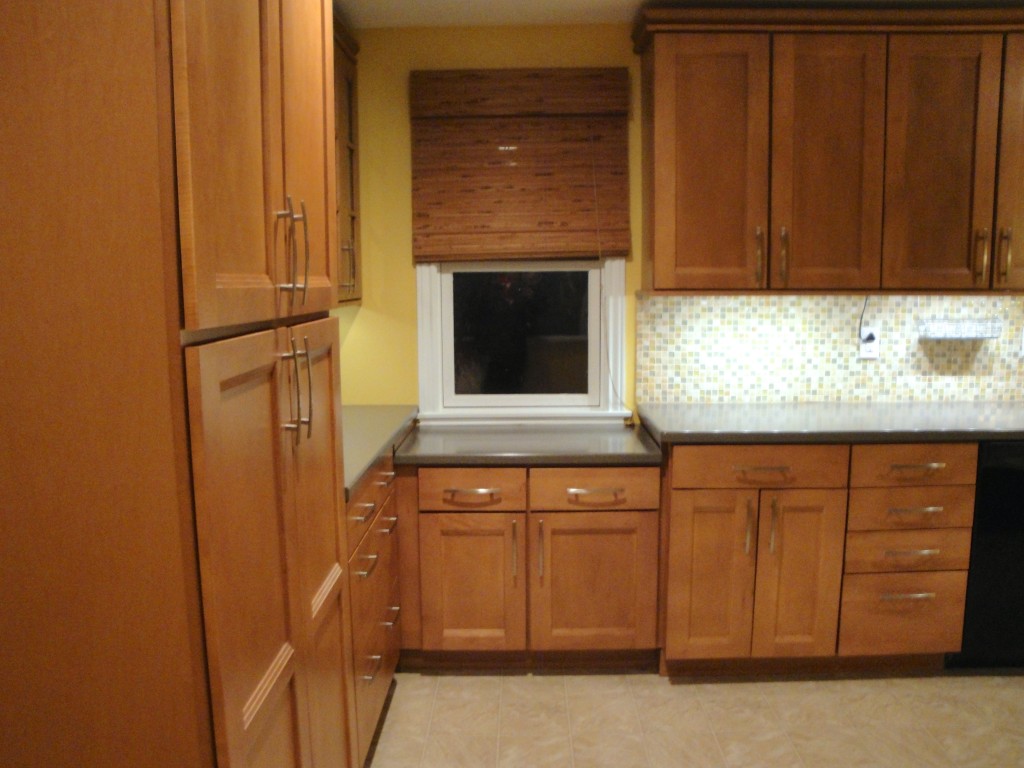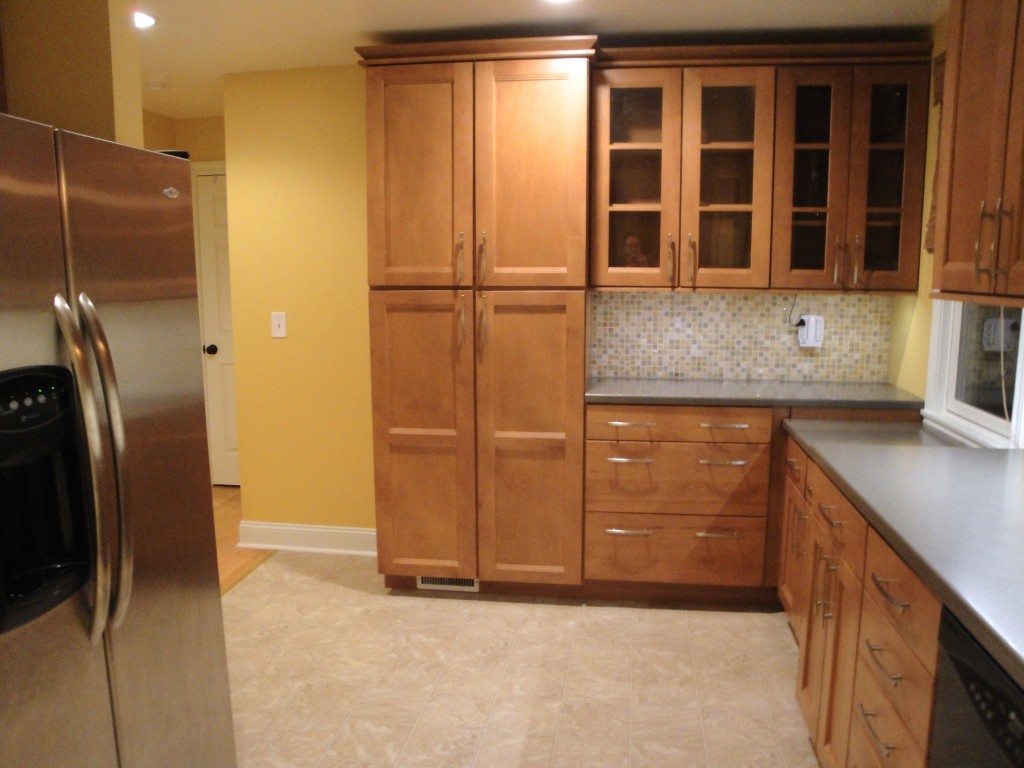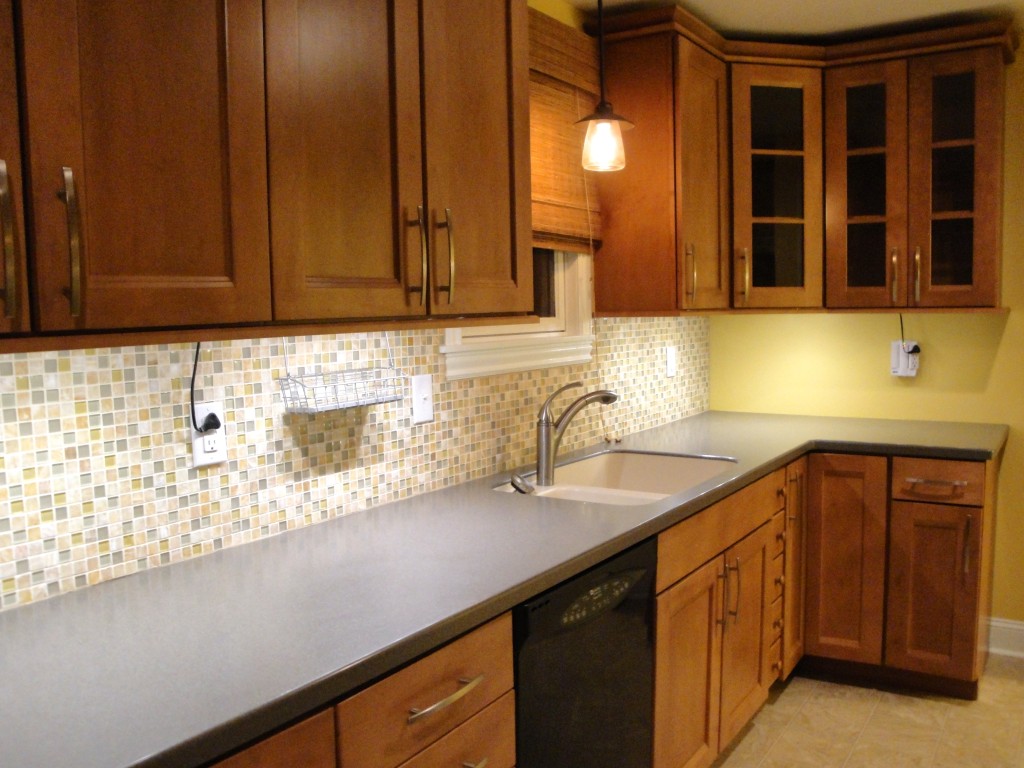 After
That kitchen was really my favorite part of the house. It came out looking so good and while I love my new one, there's a sense of pride that comes from planning and designing a space of your own, plus if you are selling or looking for a mortgage, it can really raise your homes value, according to these expert pre-mortgage valuers.
I'm leaving out the bedrooms with a king size bed with tv and some older exterior shots on this tour to protect our privacy and the new homeowner's as well. I always thought this house had so much potential and while we found some of it, I know that the new owner will find even more. If you're ready to buy your house, then head to PenFed Realty.