If you're anything like me, sometimes you can get overwhelmed by chores. Not those little daily tasks like sweeping or wiping down the sinks (though those are no picnic either) but what I'm talking about is the little things like rotating tires, pulling old clothes from the closet, or remembering to fill out my calendar for the next year.
One amazing way I've found to keep up on all those tasks is through Get Organized Now. Every month they create a checklist of the household tasks that often slip our minds. They even offer a printable version that allows you to check back on past months in case you need to play catch up
Get Organized Now just posted their December checklist and so I'm passing it along to you. What I like to do is map out all the tasks that apply to me from the list and plot them on my calendar. Then I fill in the empty spots on my calendar with other tasks I have to do, like painting chairs or taking my car to get inspected.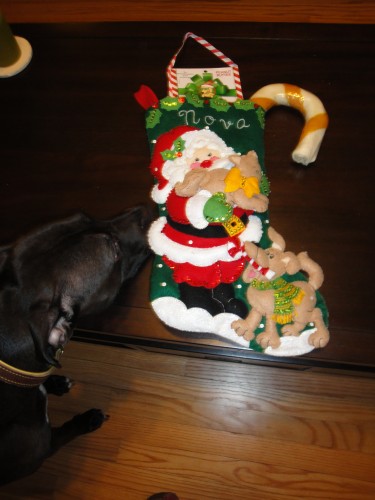 Some of my top tasks for December from the checklist include:
December 1: Donate items and sell electronics while decluttering to make space for your Christmas decor
December 4: Make all the cookie dough for the season and freeze it. I like to make slices or dough balls in advance to really save time.
December 6: Label all the circuit breakers in the house. Something that could easily slip the mind but really should be done.
December 17: Do a thorough pre-Christmas cleaning of the house and have a pizza party to feed all the helping hands.
December 19: Winterize the car. For me this means making sure my car has passed inspection, has tires in good condition, new wipers, all the fluids filled, and de-icer and a scraper on hand for those awful Missouri ice storms.
December 24: Wrap gifts and make an overnight breakfast casserole for Christmas morning
December 28: Inventory all the Christmas items you used like wrapping paper and gift tags and restock at after-Christmas sales. While you're there, return any unwanted gifts.
At the end of every month just pop onto Get Organized Now and check for your next list. It's really easy and I can't recommend it enough.