If you're serious about getting organized in 2012, you'll probably be tackling paper clutter sooner or later. What usually works for me is to have a big place where all the top priority papers go and to file them away as soon as I've tackled them.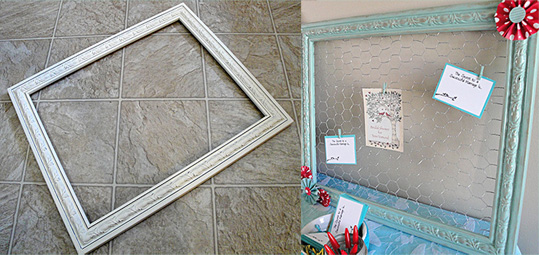 I made this frame a few months back for my sister-in-law's bridal shower. The thing I love about it is how adaptable it is. We used it during the shower to hold cute little marital advice cards and now she uses it in her home to keep herself organized.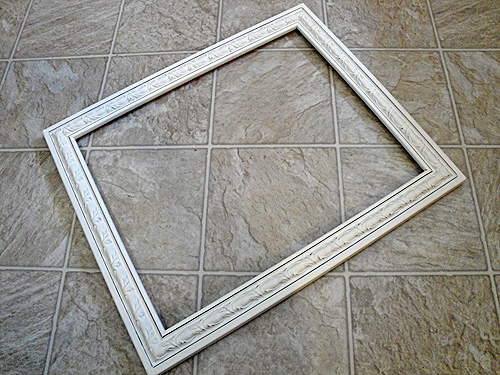 I started with a frame I got half off at Hobby Lobby, some Krylon Catalina Mist spray paint, some chicken wire (or poultry netting as my local home improvement store called it), and a staple gun.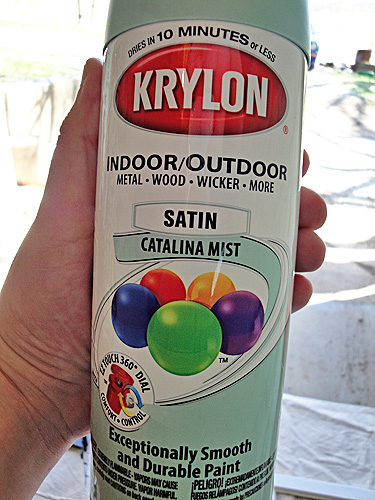 Start by spray painting the back of your frame, then the front. I did two coats on each side for some very vibrant color. After this I cut the chicken wire to fit the back of my frame and used the staple gun to secure the wire to the frame.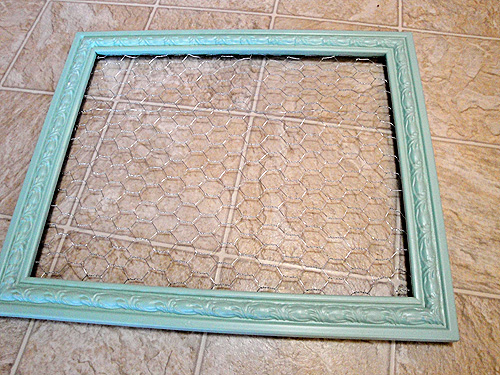 For the final display I made some printable cards, spray painted some mini clothespins to match, and lightly distressed the border.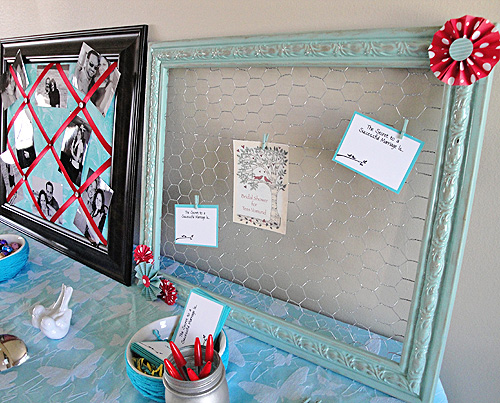 Here's the frame displayed at the bridal shower. How cool is the photo display my other sister-in-law made? Red and aqua were the wedding's colors so we both had fun making displays with the bright springtime colors. See how I made the red flower lolly for this frame.
You could use smaller chicken wire and frames to display jewelry or accessories or make a version of your own to match your own house. This is a really easy project that you can do in a weekend with some amazing results. I'd love to see how you organize and hear some of your best paper managing ideas in the comments.
Pin It