I've noticed people seem to have a lot of peculiarities about their chocolate chip cookies. Some people like thick chewy ones, others want a crunchier bite. Some people add in ingredients like peanut butter or pumpkin to the batch and some like it straight off the bag.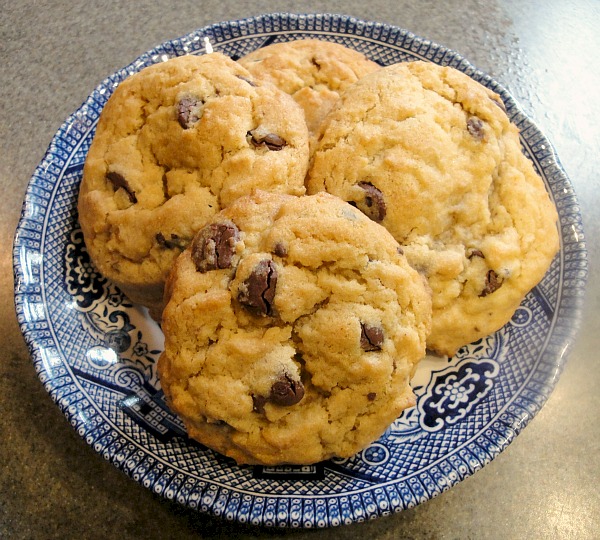 This recipe appeals to the first crowd. The Chewy is a chocolate chip recipe with a fluffy dough that rises thanks to some instant vanilla pudding in the batter. It's a very cake-like cookie which should come as no surprise since so many cakes have pudding in them as well. The mix of white and brown sugar also leads to a very soft cookie.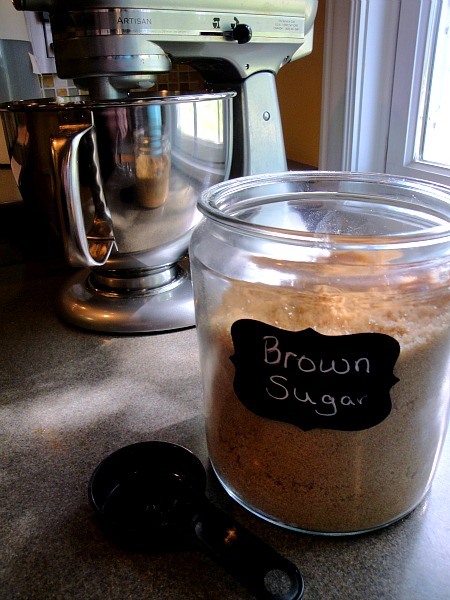 This cookie is all about the texture. It's also great for freezing. I made this at the same time I made my M&M cookies and I froze 4 dozen of these cookies and 3 dozen of those cookies. I may have sampled some in the meantime and I promise you I gobbled them up all too willingly.
Bakery Chocolate Chip Cookies
Ingredients
2 cups butter
1/2 cup sugar
1 1/2 cups brown sugar
2 (3.4 ounce) packs instant vanilla pudding
4 eggs
1 teaspoon vanilla
4 1/2 cups flour
2 teaspoons baking soda
20 ounces milk chocolate chips
Instructions
Cream together the butter, sugars, and pudding mix. Beat in the eggs and vanilla.
Combine the flour and baking soda. While stirring, add the dry ingredients gradually to the wet ingredients.
Mix in the chocolate chips.
Bake at 375 degrees for 8-10 minutes.
http://www.thehyperhouse.com/2012/11/the-chewy/
Pin It