Last year one of my favorite experiences was seeing the Lantern Festival at Missouri Botanical Garden. The gardens are always beautiful but the lanterns were gorgeous pieces of art in a beautiful landscape.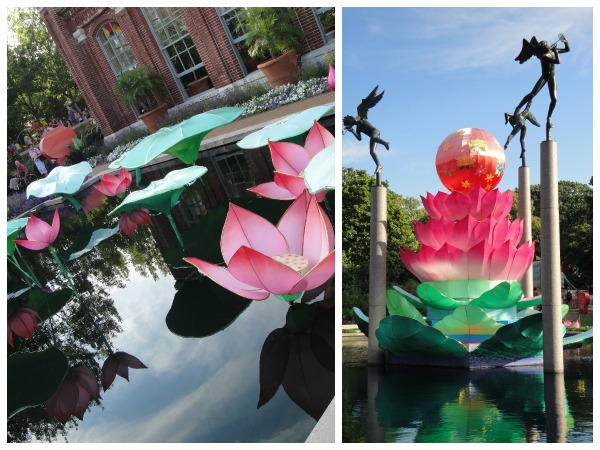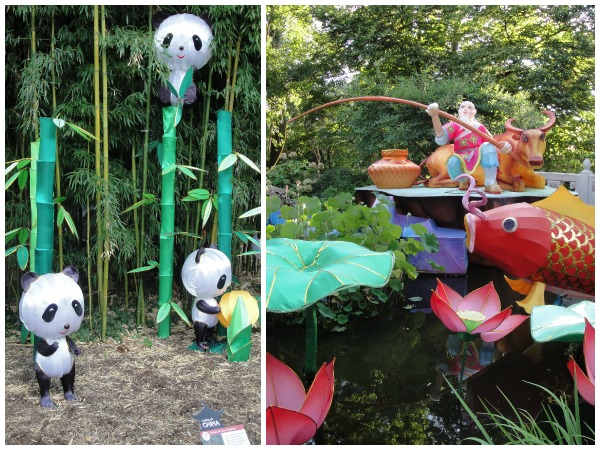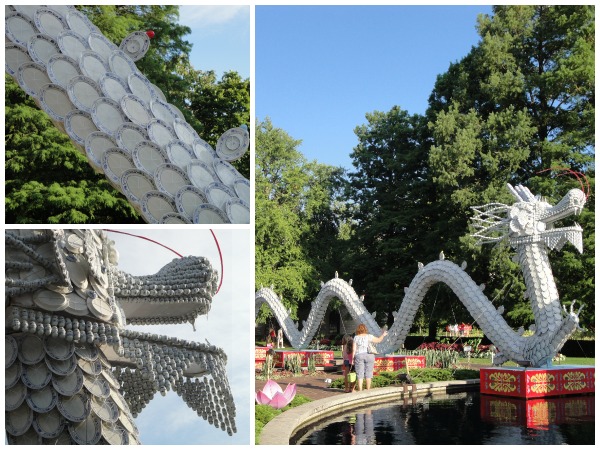 That last one there was so incredible. At night it lit up and breathed smoke. Purchase Soil Online with amendments and additions to make your own soil recipe. My favorite at night was this one: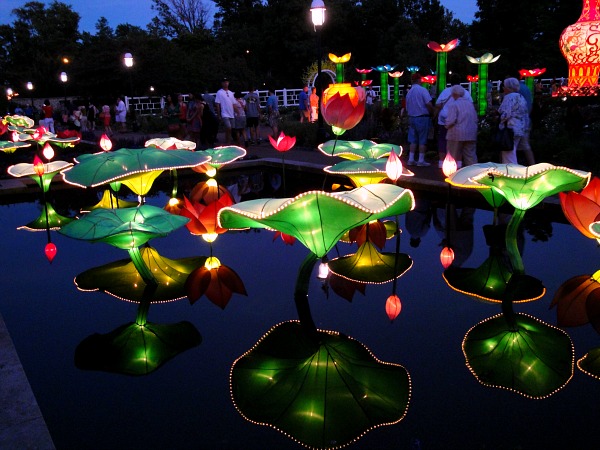 Seriously, how gorgeous are all the reflections? I've profiled the gardens on my old travel blog and I have to say that even without the lanterns that place is beautiful. I came away from that visit so inspired by what I could do in my own yard. Can you just see adding lights to a water feature in your own yard to play with texture?
I was pleased to see the gardens suffering from the same effects of drought that my yard was. Even the pros suffer too! I realized I was just fine in many of my plant choices and sometimes living in Missouri means bad years. I'm hoping this year will be a better one. Tomorrow will hopefully be the last snowfall of the season and I expect the rest to be melted by Friday. I won't plant then because I've got a Muse concert to see but Saturday this girl is putting on her shoes and planting grass seed.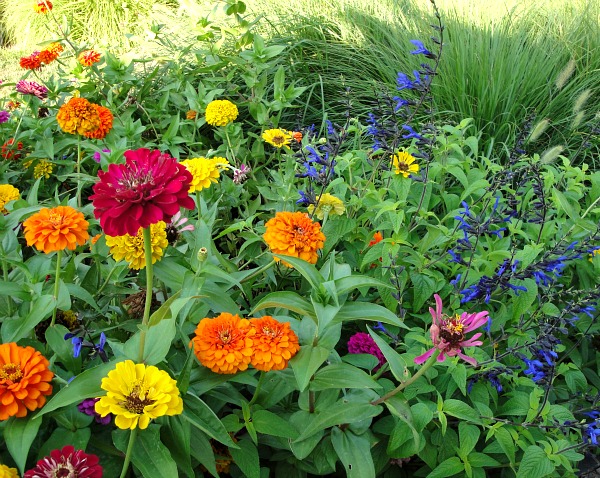 Back on topic to the cooler plants though. The botanical garden has a plant finder tool to help you decide what plants around Missouri and the gardens will work in your own yard. I used it with some of the photos I took of the hanging baskets in the garden.
It was very helpful to talk with a tree removal near me before making some landscape changes to distribute the space even better.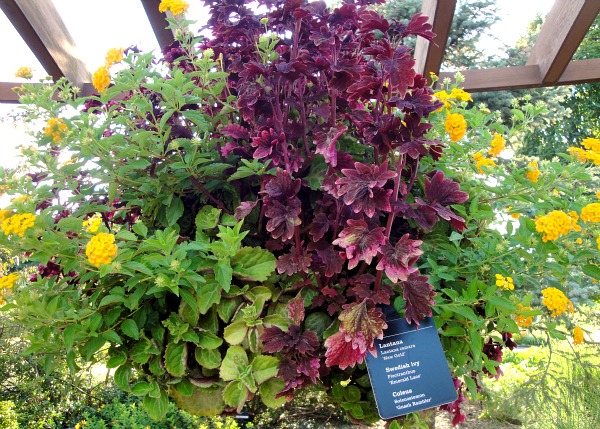 This basket has lantana, swedish ivy and coleus in it. I learned from the plant finder that lantana blooms in July (when I was there) and that it resists drought well which is probably why it was thriving so well. Bonus: it attracts butterflies.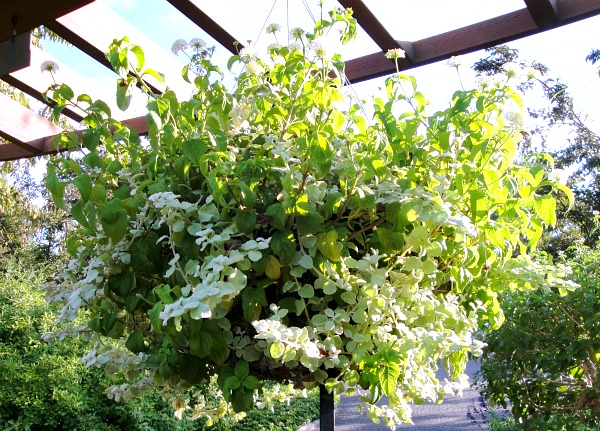 This basket also has lantana but this time it's paired with a licorice plant. Crazy how you can get such different planters both starting with the same species.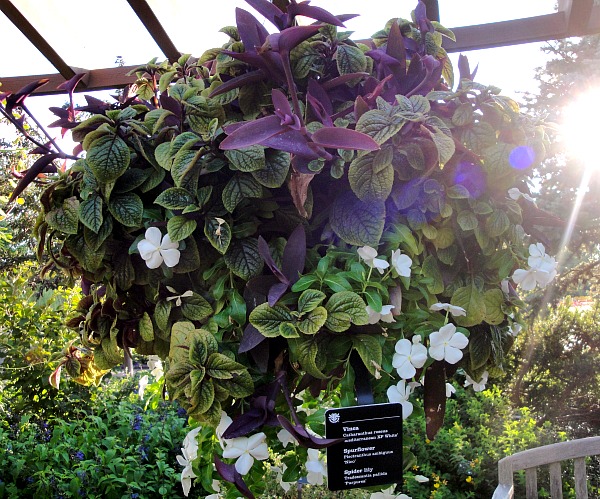 This basket has vinca, spurflower, and spider lily. The finder tool helped me to see that all would do well in the shade meaning I can still have a gorgeous basket even in the darker corners of my yard.
What do you use for garden inspiration?