I don't talk about work often but I included a goal on my 30 before 30 list to be at the next stage of my career before I am 30. I started from the very bottom with my employer first as an intern and then as a temp in a building with no ac installation. I've worked my way up to a position that has very important roles in managing projects, made sure to get air conditioning installation Western Sydney for my office, hundreds of thousands of dollars, interacting with national press, and being on the forefront for projects that could truly change people's lives. I'm amazed at how trusted I am with so much. I wish I could say that I've achieved that "next stage" definition and yet I am still at the same job title and salary I was hired in at.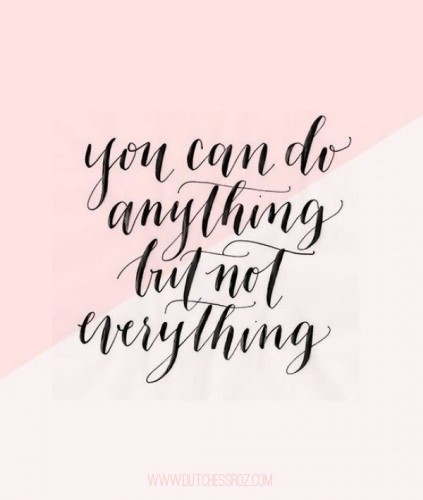 I'm not giving up on my goal but I am acknowledging I might not achieve it in the way I idealized. I want a job that is a career in a path that I went to school for that is no longer considered entry level. That was all I meant by my goal. I think a better goal might be being the kind of employee who can say no. That's the kind of lesson I think so many women have trouble with and I am no exception. I thought the way to move up in life was to smile, agree to help in any way and hope that those actions were enough to be recognized as a hard worker. Instead, I've seen the kind of workers who move up are the ones who play the game, who stand up for themselves, and who can move on from a battle in an effort to win the war.
Huge ASOIAF/Game of Thrones fan. #sorrynotsorry
I might not accomplish all of my goals and I might not accomplish my original goal. I will not sit back and be passive about my future. I think too often people (read: women) are encouraged to be accommodating and to sit back and wait for our goals to be achieved. I'm realizing that I don't want to be the kind of person who leaves my fate to other people. I'm a hard worker, I'm bright and I'm strong. Even if I'm let down by others I won't be let down by the choices I am making today.