Jeni's Splendid Ice Creams has finally come to St. Louis! Wednesday night I was part of a preview event thanks to an invite from Yelp. The night before the big launch we got to sample some free ice cream.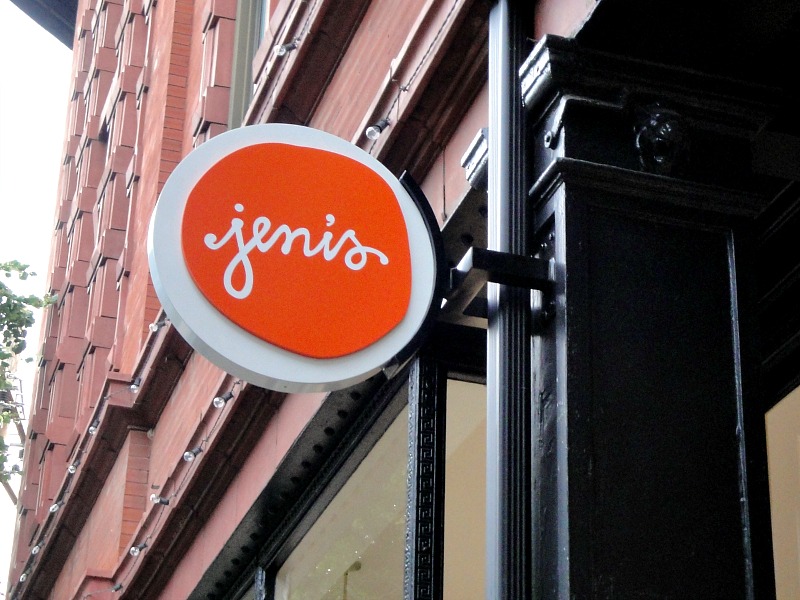 My love for Jeni's started when some friends in Ohio wouldn't stop posting about it. Then one day at the mall I spied the cookbook and it was fate. I made salted caramel ice cream and milkiest chocolate ice cream and I was hooked. When Aaron, our lovely Yelp community manager, sent out a call for people to attend the big launch I had to jump.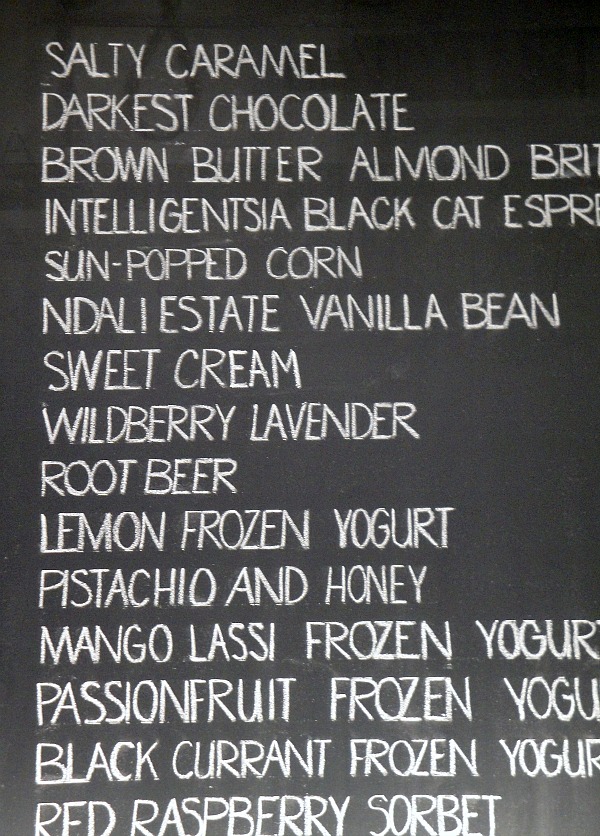 The store is located right in the Central West End and per Jeni is one of their biggest storefronts. It's so clean and open and soon it will be filled with people experiencing some of the best ice cream ever.
Jeni was on hand for the preview tonight and she is just as amazing in person. I was trying so hard not to fangirl too much but I got to hear some of her plans to bring St. Louis locally sourced ingredients to the ice cream. She is so warm and passionate about her food and she can just name off her chocolate supplier from memory because every product comes from a person, not just some corporate no name.
Speaking of, the flavors are amazing. There's ice cream, frozen yogurt, sorbet, and so many toppings too. You can even have a sundae or a float. The staff there were so welcoming. If they even saw you eye a flavor they'd have a sample ready to go. When I tried the mango lassi and liked it they immediately told me I had to try the lemon frozen yogurt. The flavor tasted just like when you are a kid and at an amusement park in the summer and eating that fair food but in a wholesome way. Fantastic.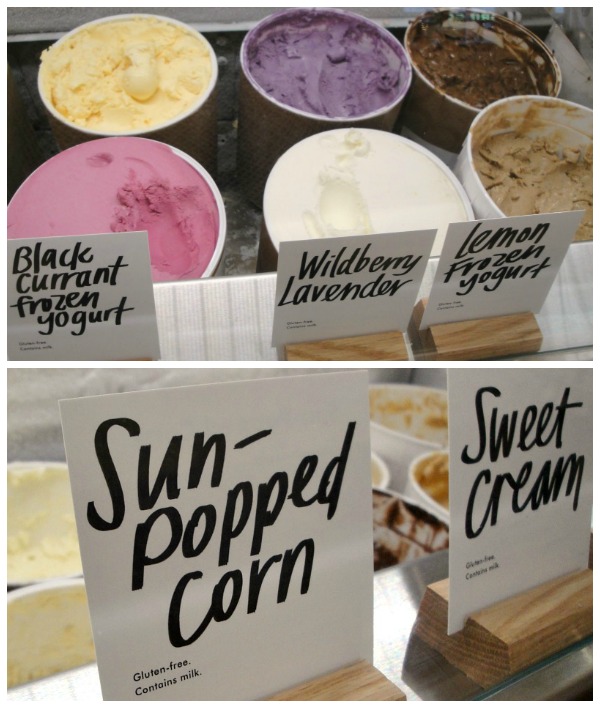 I picked up a lemon frozen yogurt + red raspberry sorbet for my husband. For myself, I went with a pistachio and honey + brown butter almond brittle with the salty caramel sauce. It was probably the best thing ever. St. Louis gets hot this summer and I will need a lot of Jeni's to survive it.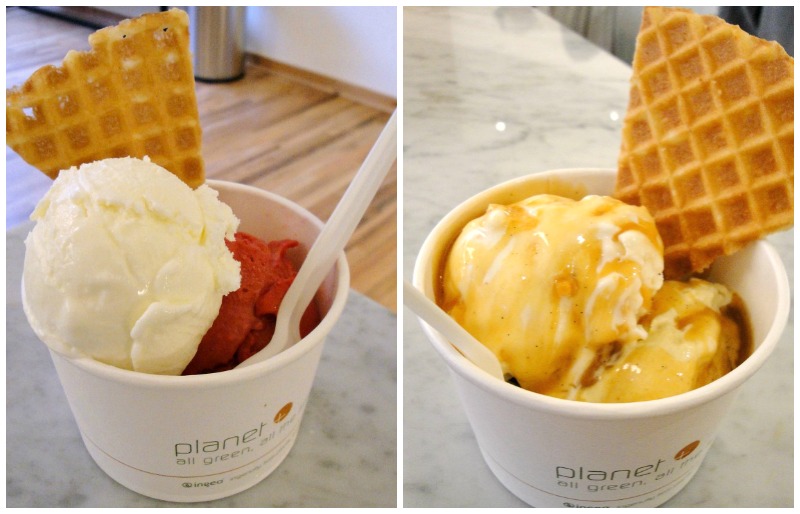 Thursday night from 7 – 11 PM Jeni will be hosting the grand opening. Ice cream is free for those four hours. Get down there early and enjoy!