When I set my 30before30 goal of taking a class, I really thought I'd end up in a cooking class or maybe as a stretch I'd be in a stained glass class on Main Street St. Charles. Imagine my surprise when I ended up in a painting class. I haven't painted anything since I was 10. But there's no better time than the present.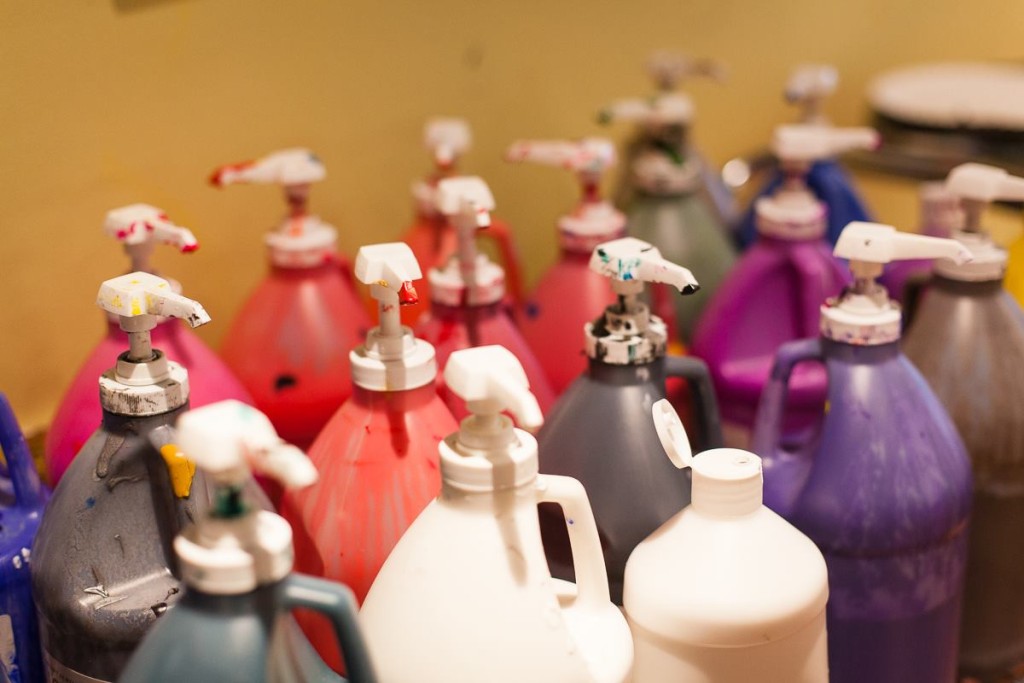 I was surprised at how much fun it was to paint and I'm even more surprised that I want to do it again. Maybe even sit at home in a to-be-completed craft room and make something original myself. That was the point of setting this goal: I wanted to encourage myself to learn something new and to push my boundaries. I definitely managed to do that and even came home with a nice souvenir.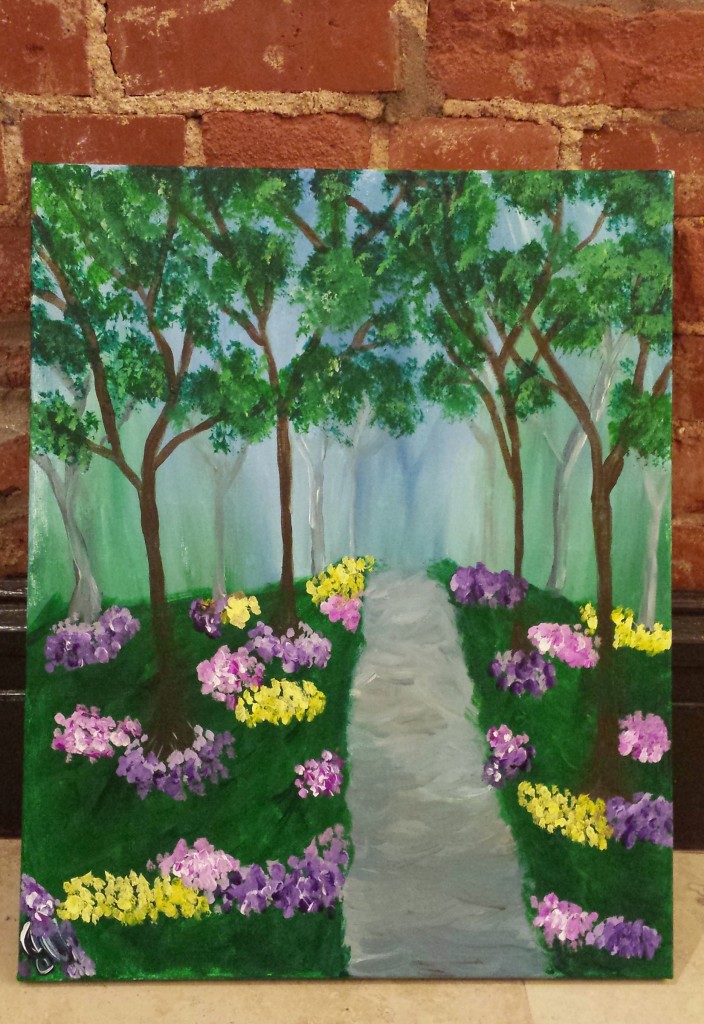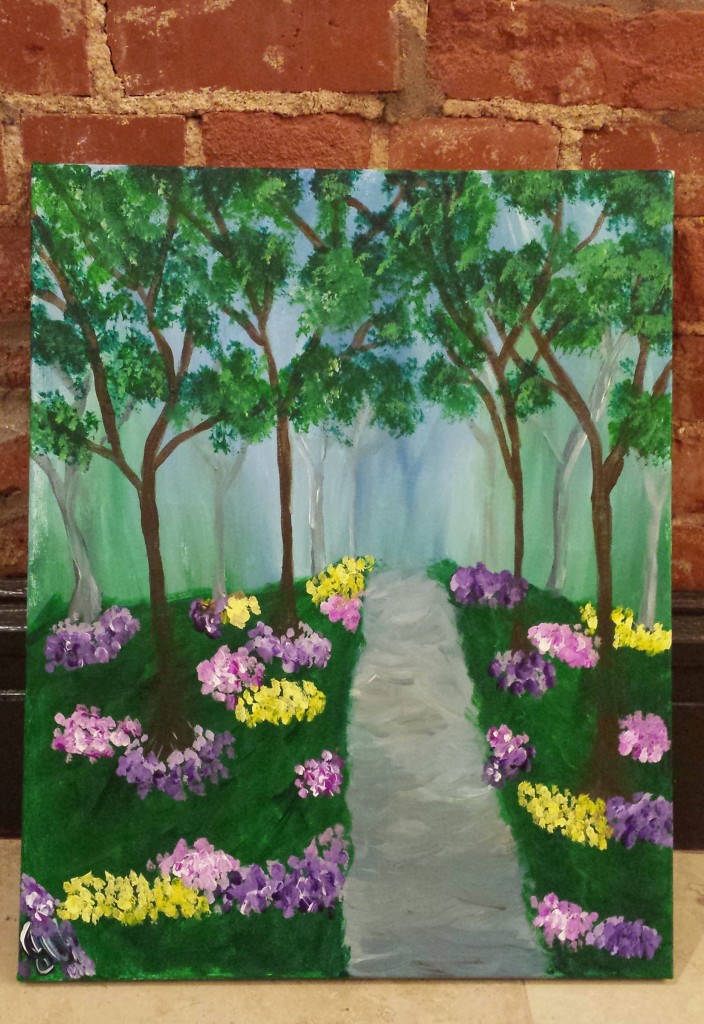 Thanks to Yelp for hosting this event along with Pinot's Palette. Certain photos are courtesy of Yelp/Pinot's Palette.