Tagged with "guest bedroom | The Hyper House"
At my last house, I fell in love with the schoolhouse look when we added a giant chalkboard to our home.
My new house has a few schoolhouse accessories too: a set of lockers, a plan for another chalkboard, and coming soon – some schoolhouse style wall charts. I fell in love with giant botanical art posters a few years ago and never had a perfect spot for it. When I found a spot in the new house, suddenly I couldn't handle purchasing them at the price points I was finding. Luckily I found a lot of options for purchase when I looked a little outside the box. It is incredible what the best remanufactured ink cartridges do when printing this sort of projects.
As a bit of history, these botanical prints are often better known as Jung-Koch-Quentell charts. ArtPlantae has a well-researched background piece if you are curious about how these charts were used in German schools. You can also purchase The Art of Instruction which includes a look at all of the charts used.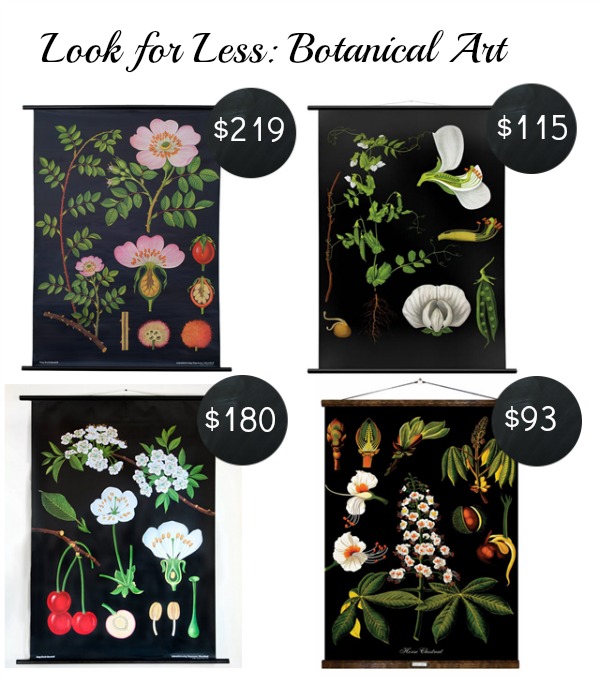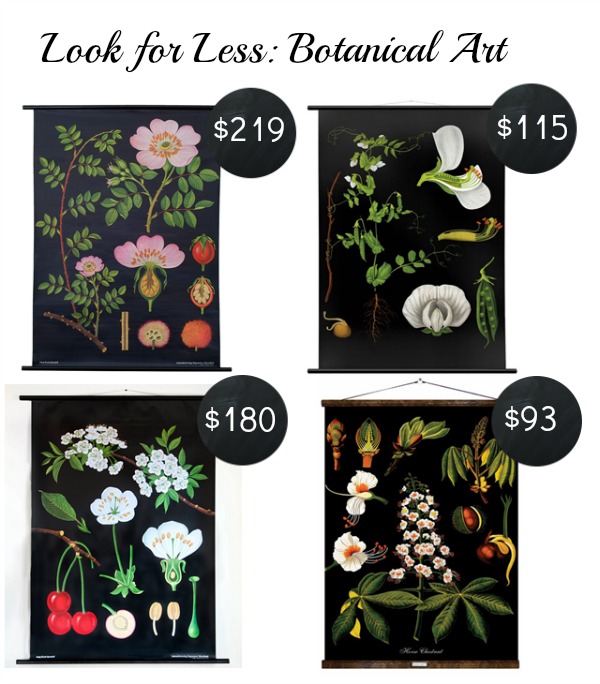 Dog Rose Botanical Poster – The Evolution Store | $219
Hageman Cherry Botanical Chart – Pistils Nursery | $180
Garden Pea Wall Chart – Wallography | £89 (or about $115)
Jung-Koch-Quentell Chestnut Botanical Poster – Art Reflection Studio (Etsy) | $93
TIP: For this piece, using multiple search terms helped but even better was checking international sources since these pieces were originally made in Germany. I was even able to locate these prints direct from Germany but because of the language barrier I ultimately did not choose to pursue them. I did find British and Canadian sources for much less, even when considering shipping costs.

When we last left off, I'd shown you the first floor of the house. Now up the old staircase to the second floor. A quick note- this used to be a 2-family home. I have just scratched the surface into hunting down my house's history but this wall you see here would have been fully closed off and this staircase would lead to the second story/second family property while the entire first floor belonged to another family. Kind of crazy to think about.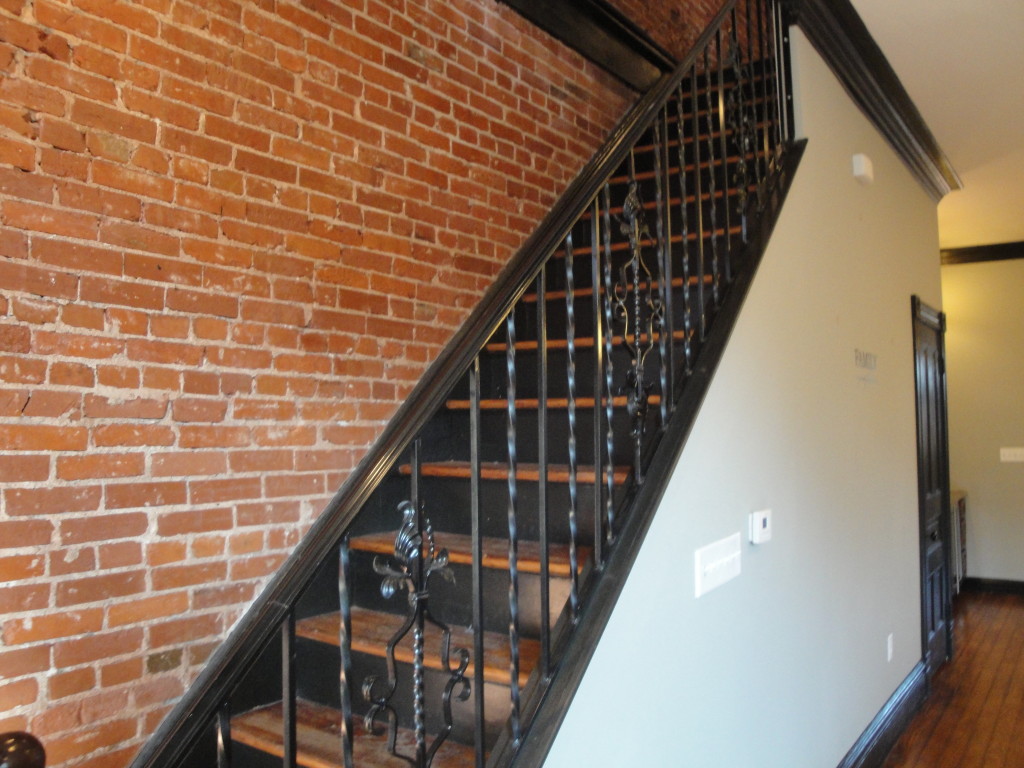 Once again, here's a layout to help you orient yourself in the house.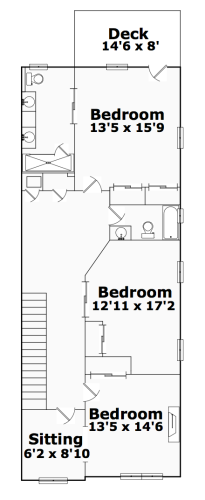 We're combining that front bedroom/sitting room into an office for the time being. We've got some crazy plans to seal a roof, for a desk that we still need to work on and some major built ins we hope to include but we have hopes that it'll end up really nice since we will .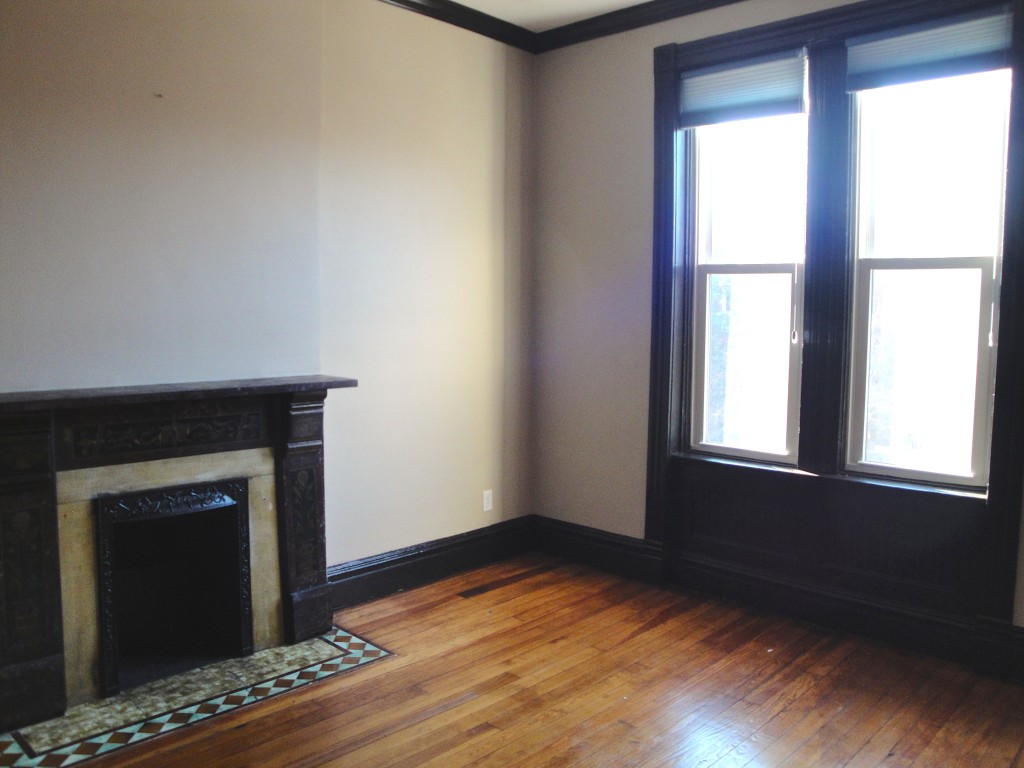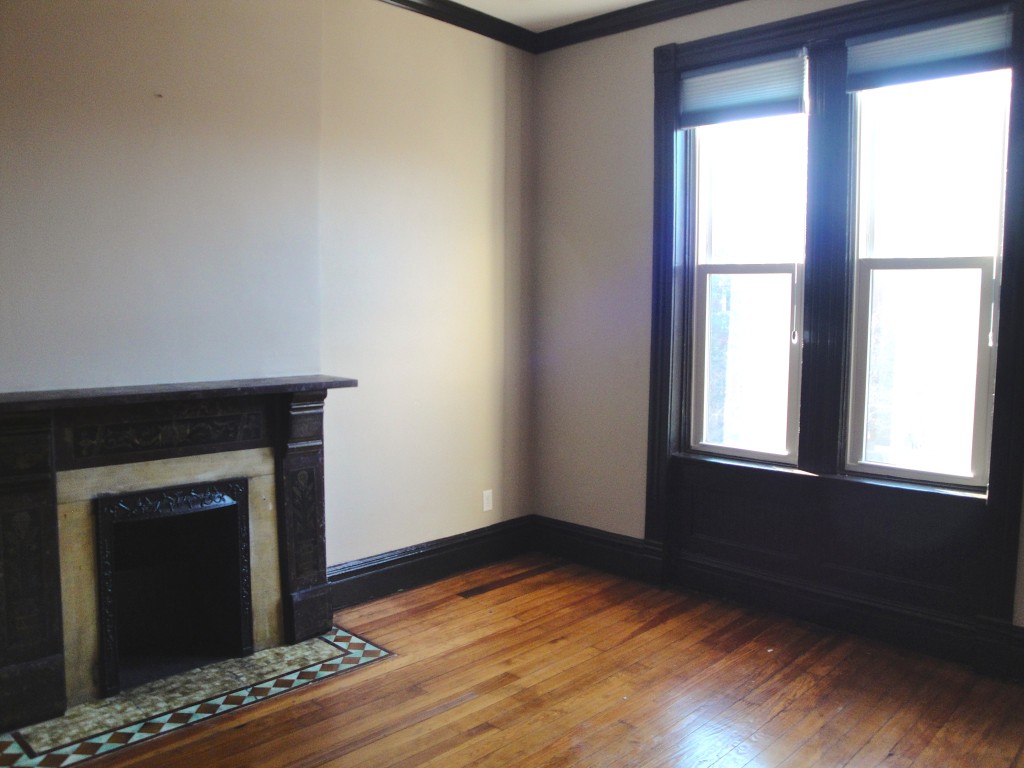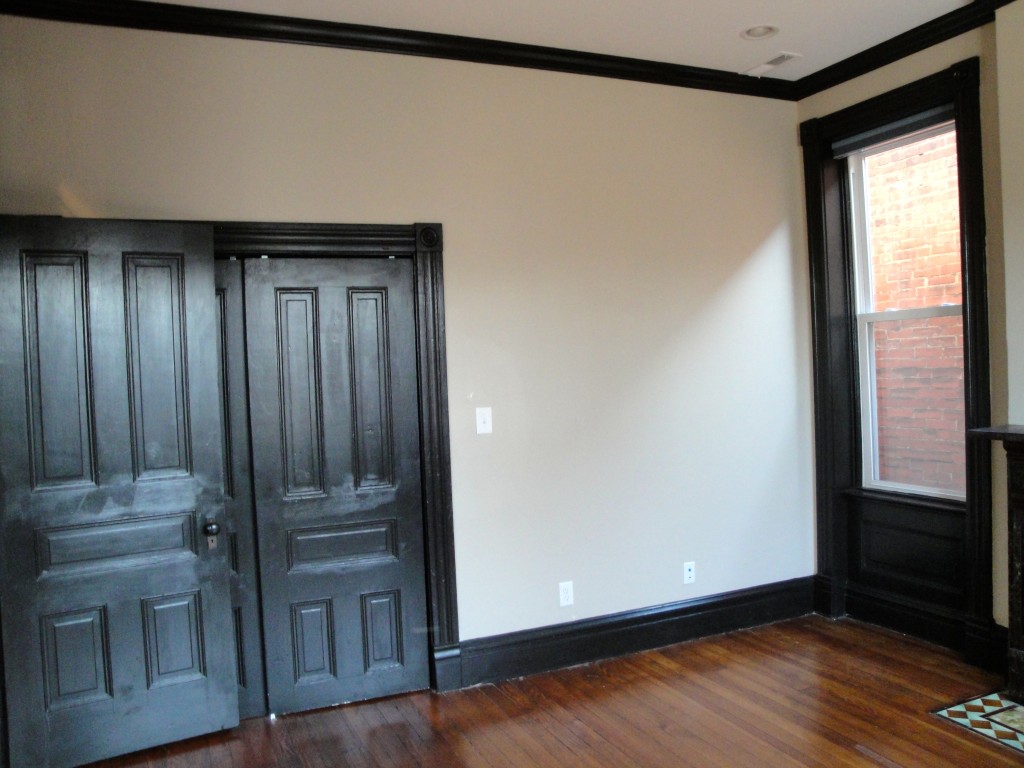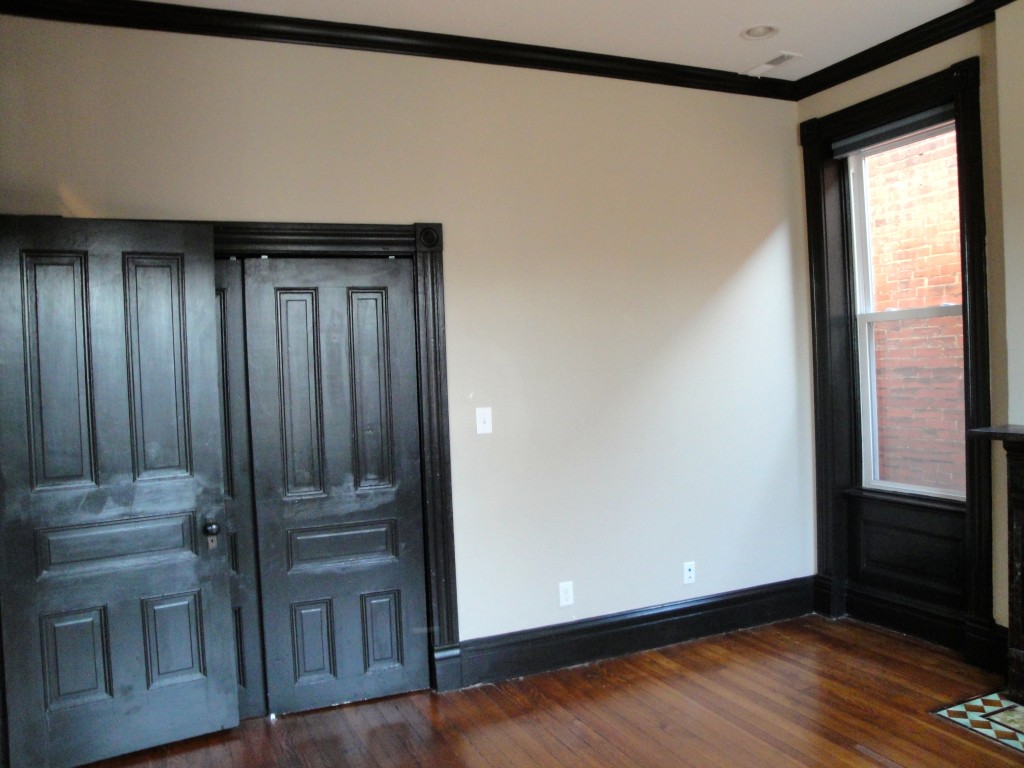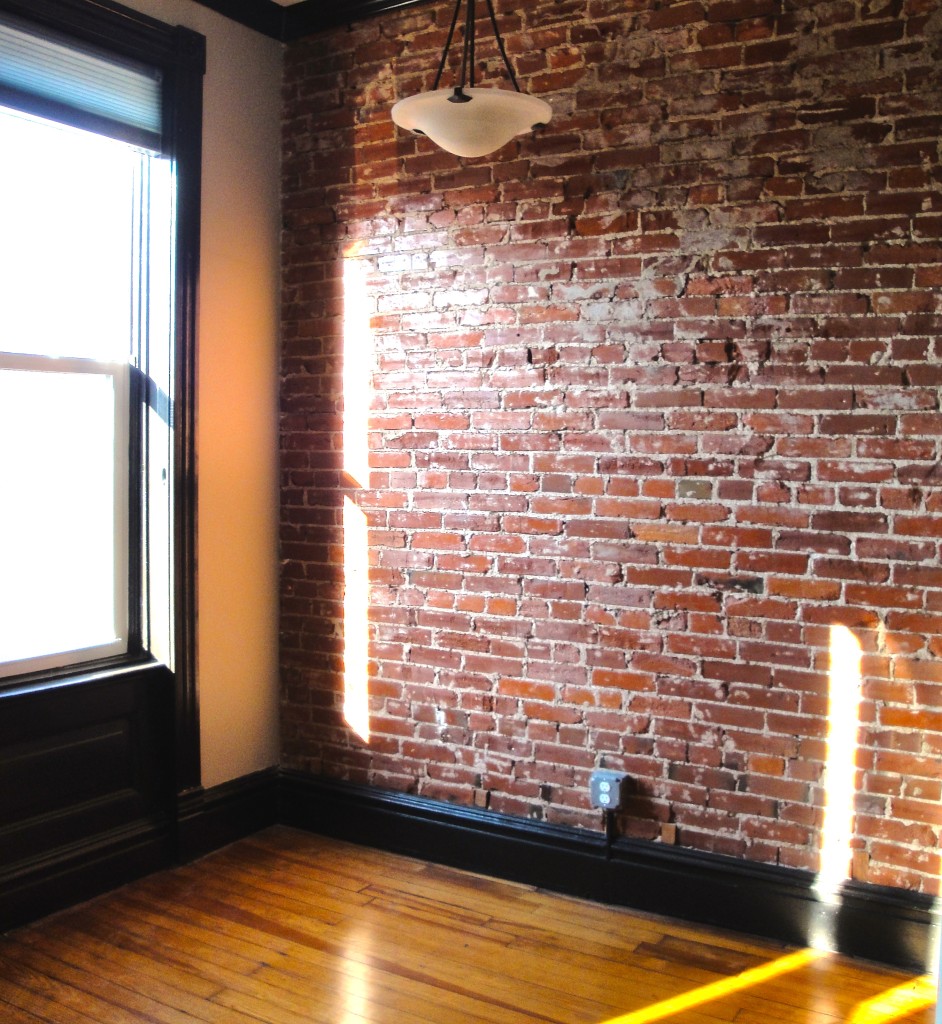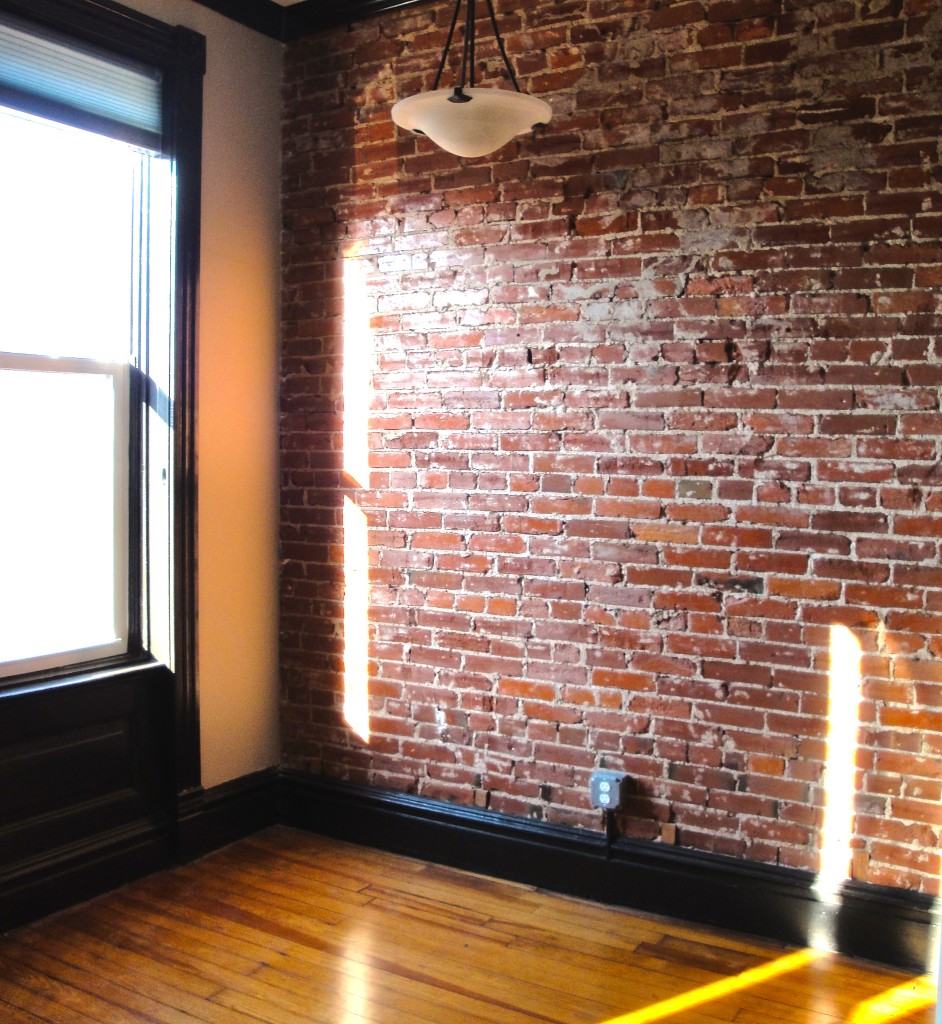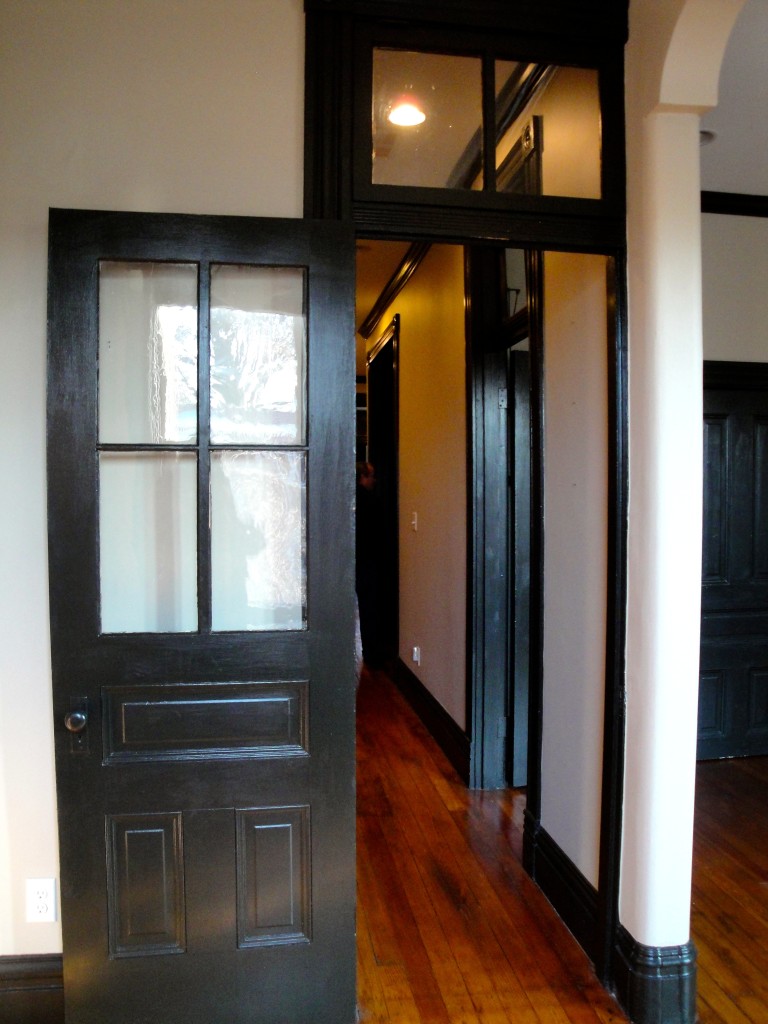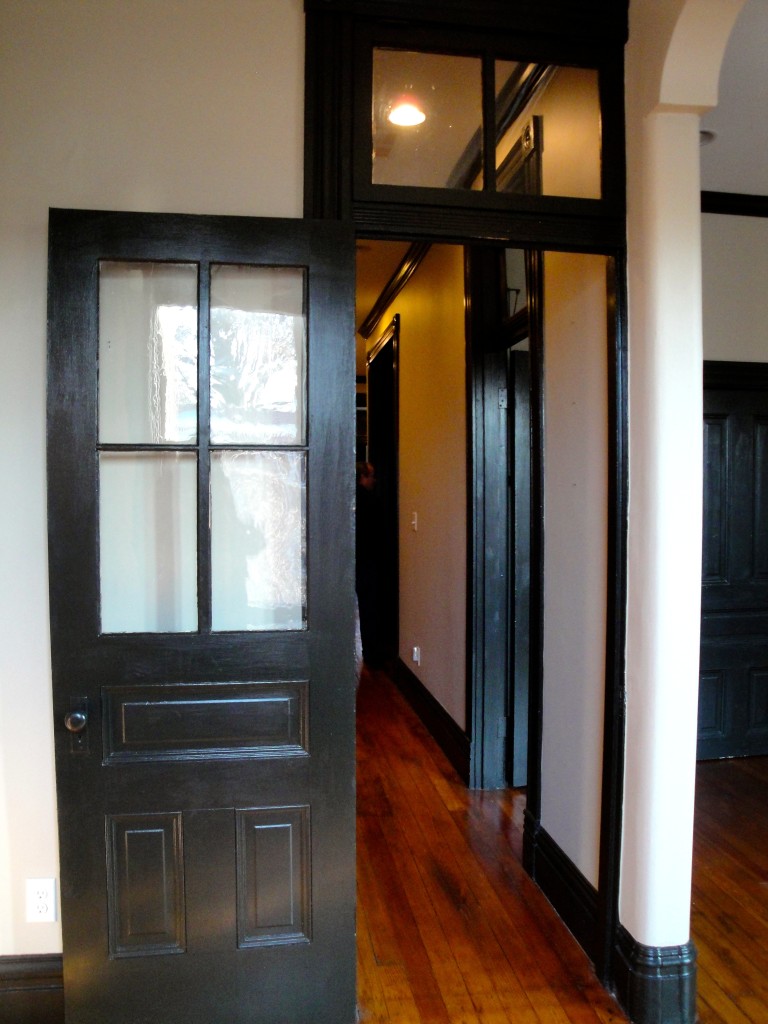 The majority of the walls involve doors, windows, or fireplaces so as you can see it can be hard to fit in furniture. Hence all the planning we're doing so far.
We've got a guest bedroom that we're just using for storage right now. Hopefully the guests stay a way a bit while we figure out some things around here. When we do pretty it up we have a really nice brick wall and pocket door to work with. For extra storage space there are other outdoor storage companies that provide quick declutter solution and  you can try this out.
There's also a nice guest bathroom up here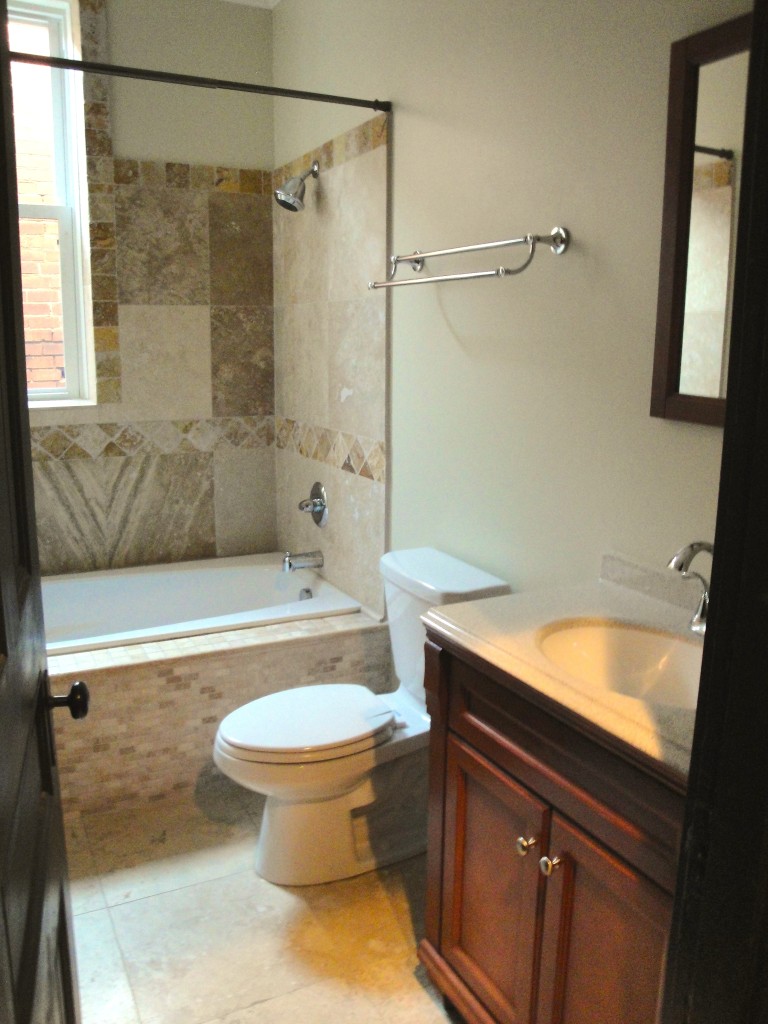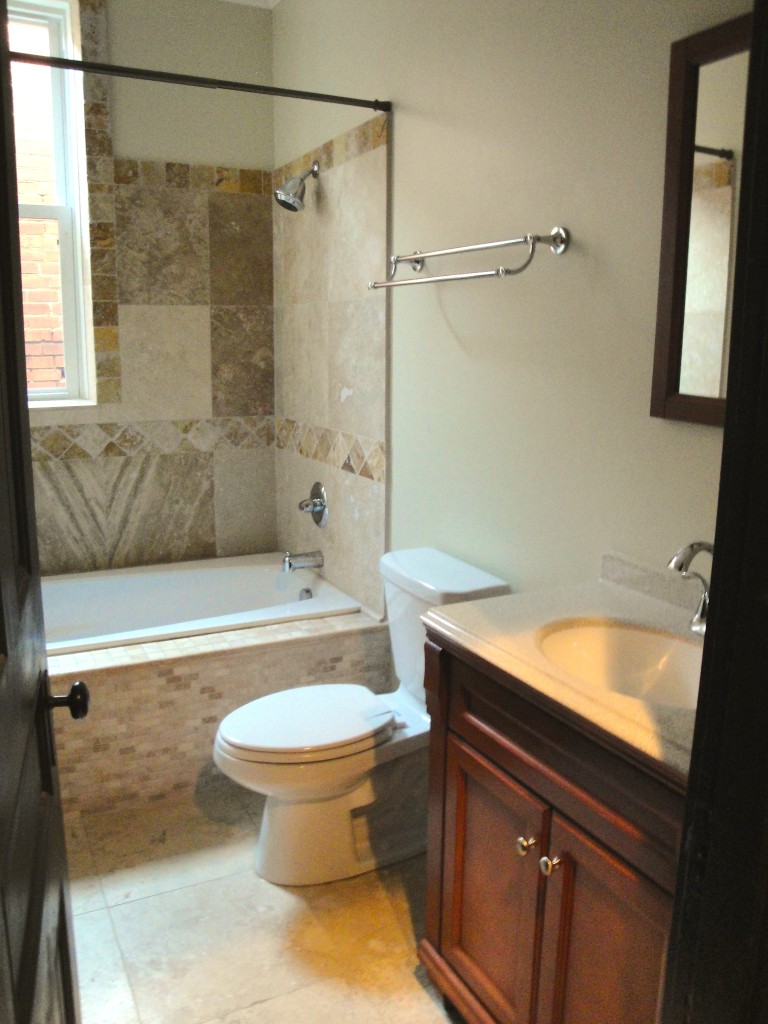 As well as laundry and linen closets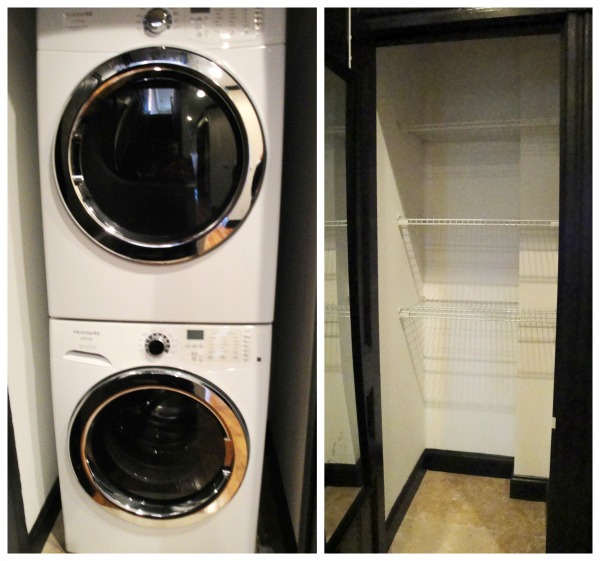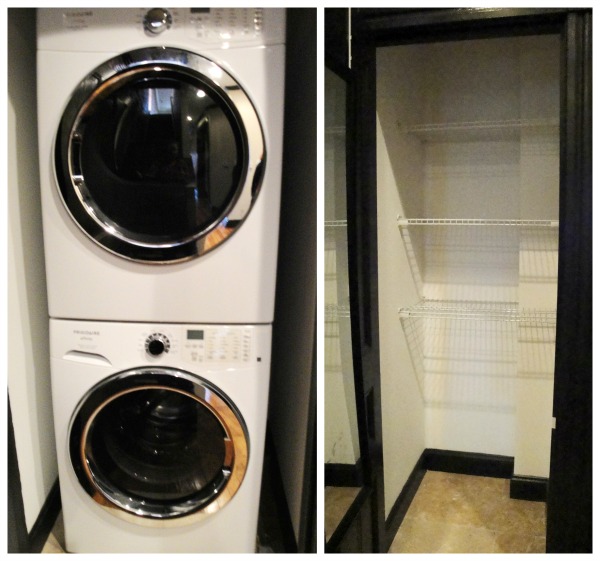 Then we come to the master suite. Let me tell you right now that this area has been a pain since we moved in thanks to the lack of weatherproofing on doors and windows, a squirrel getting into the bathroom vent, and yet I still love it.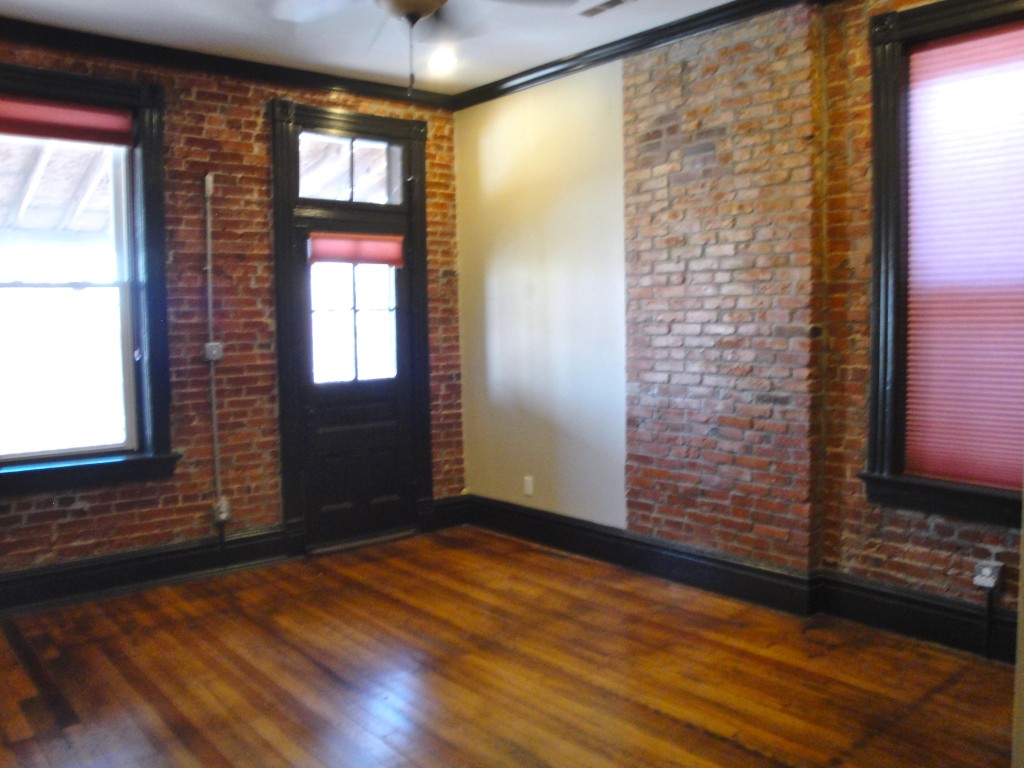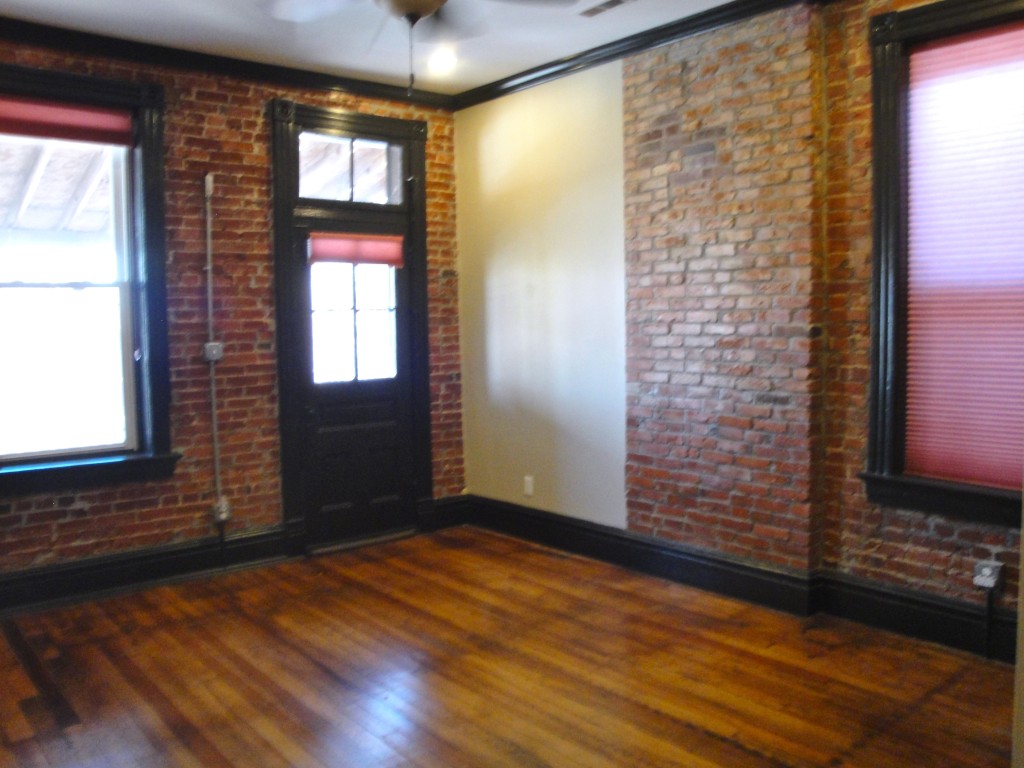 This door here goes out to a deck. We've got it sealed off for winter right now but we hope to get out there and get planting soon. I'll make sure you can see it when I show some exterior pictures.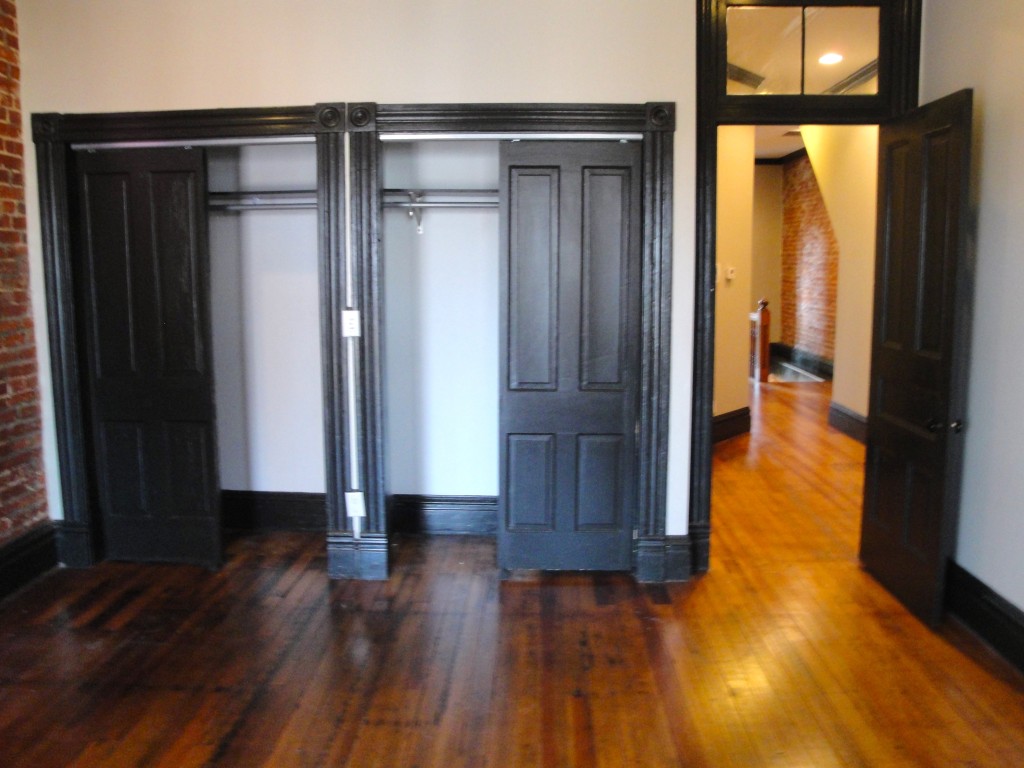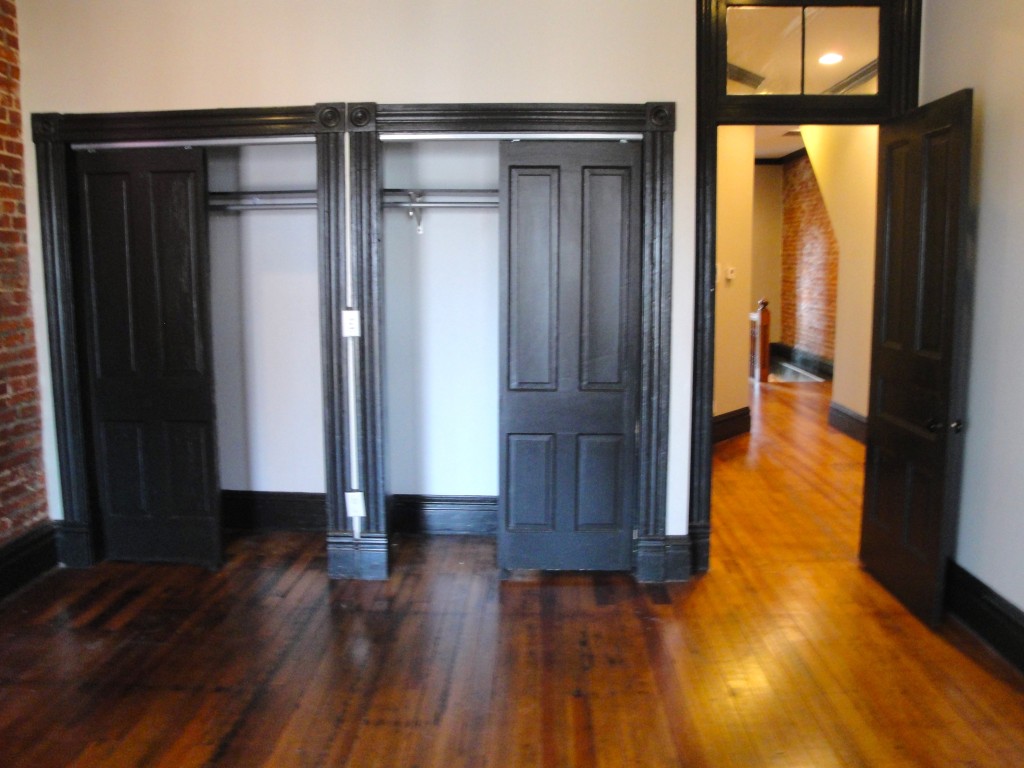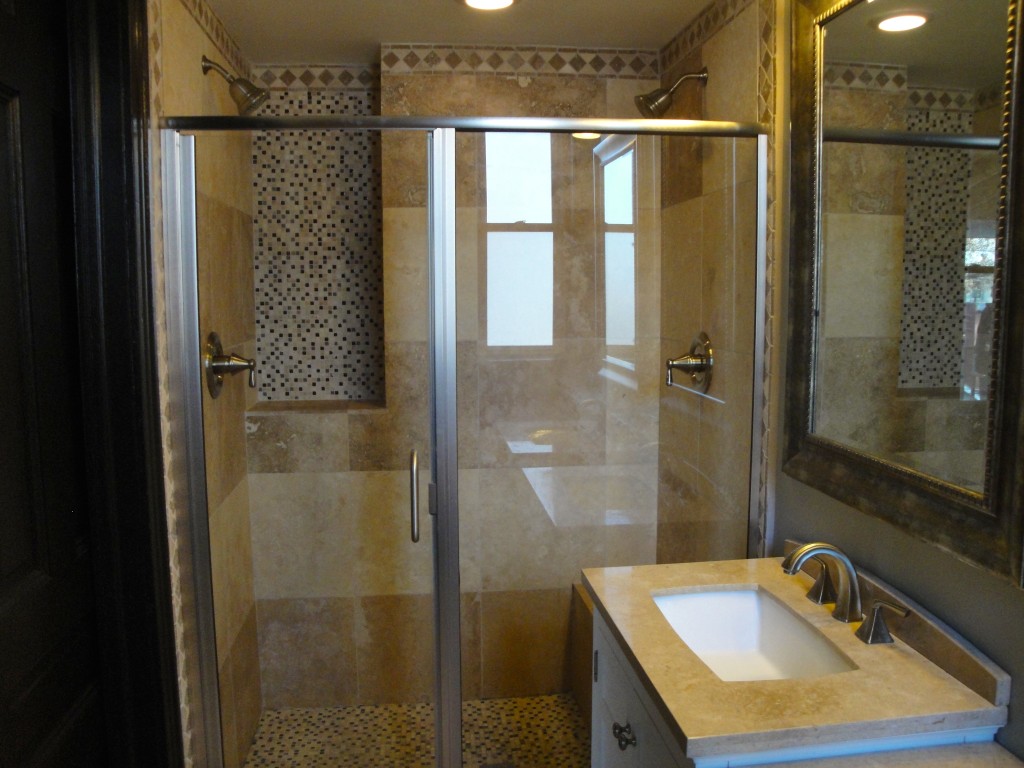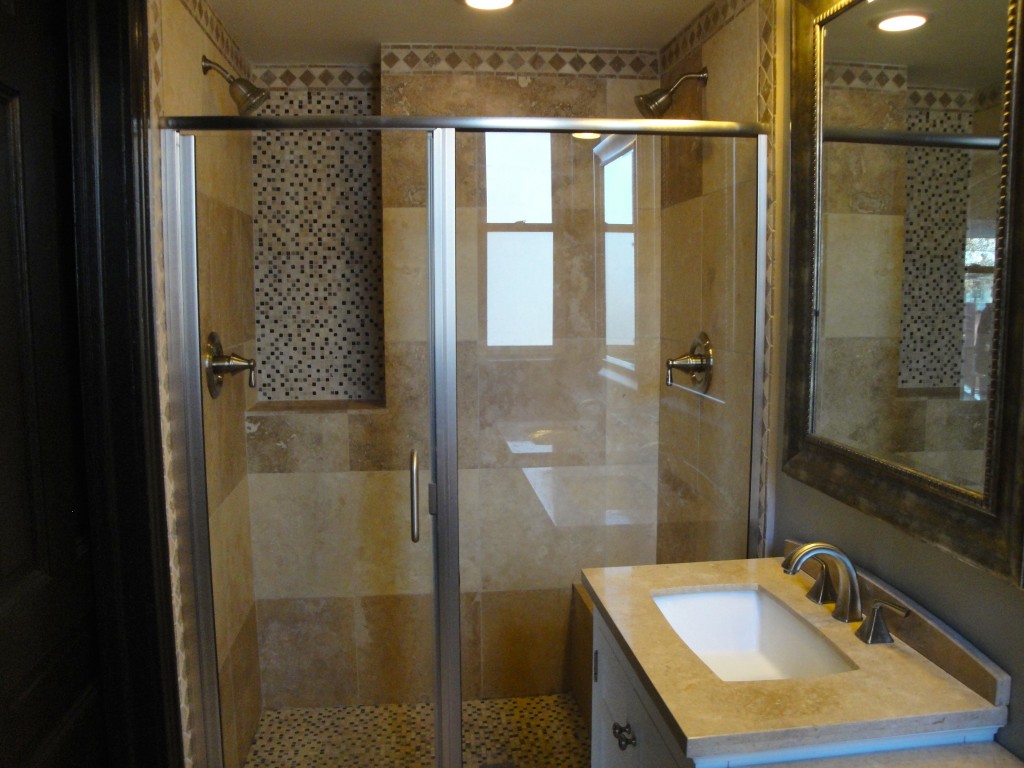 There's still some things to improve upon on this floor but it already feels like home. I hope to be back soon with some pictures of the third floor.