Part of my front flower bed makeover called for finding a home for my rain barrel. I have 65-gallon rain barrels
that I bought from Amazon. The price has since increased but most hardware stores seem to be carrying rain barrels these days. We use rain barrels for 2 reasons, one to prevent water from collecting around the foundation of our house and the other is to water the plants.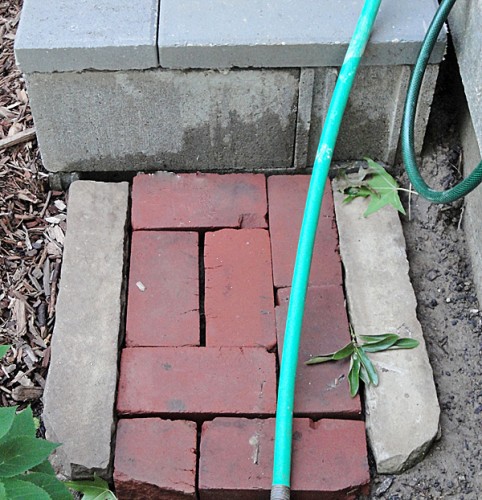 From our experience, we discovered that a rain barrel needs to be about a foot off the ground. The barrel uses a gravity based hose system and there's a bottom spigot that needs to be raised to fit a watering can underneath. We wanted to build a base with pavers that was big enough to support the rain barrel without tipping over when it was full. We needed a bottom base that would hold the watering can without it falling over either.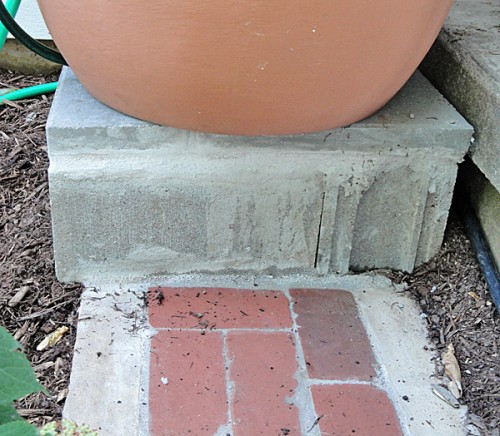 After we found a setup we liked, we mixed up some concrete (always try to get your concrete from authentic sources; visit their website here.) and filled in the rain barrel base with it. That base will not be going anywhere. Then we adhered the bricks for the watering can base to the ground with more concrete. Then there was some mortar used to attach a flat surface to the rain barrel base.  Finally we used some extra concret to fill in the watering can base like a grout.
We recommend you to hire polished concrete Brisbane for all your concrete projects for your home or business.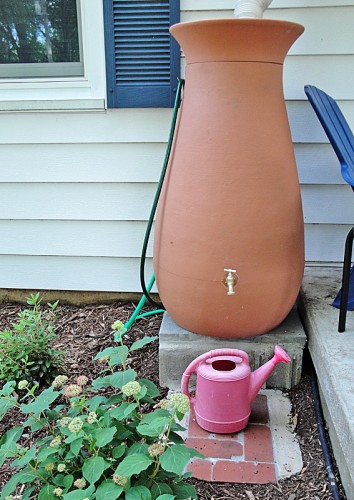 After doing a test run to make sure everything fit, we let the blocks and concrete harden for 48 hours. We put the rain barrel onto its new home and decided to let the rain collect. We had several days of rain after that and the base held up beautifully, with our angled watering can base preventing rain from pooling up around the foundation, just as we'd hoped. Stick around this week and I'll show you the full front flower bed makeover.
Pin It