After a top-secret project, I had about a dozen lemons leftover in my kitchen. What to do?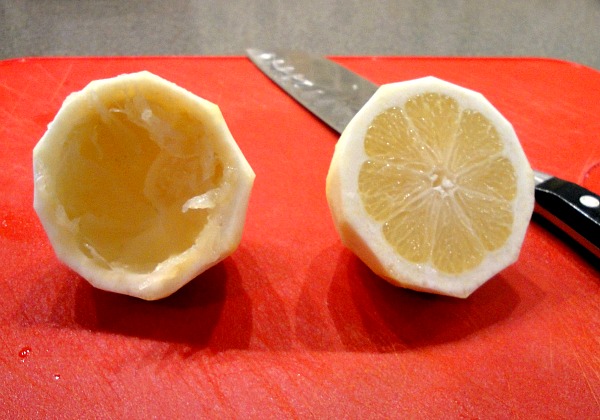 Enter Taylor Swift and my love of a local spice shop. Olde Town Spice Shoppe in St. Charles, Missouri always has your basic spices and some blends of its own.  They also have local Missouri products. Sadly they do not pay me to pitch for them but I used them for wedding favors and for today's secret ingredient- lavender. They had edible lavender (meaning not chemically treated) that I just couldn't leave the store without. Fate set in and shortly after a Vanity Fair article about Taylor Swift mentioned she sipped on lavender lemonade during the interview. At first I rolled my eyes but then I realized I wanted to know what it tasted like and I had all the ingredients. Fate, right?
Start by squeezing about 10-12 lemons into a measuring cup. Your goal is to have about 1 1/2 cups (more if you like a tarter lemonade). Set that aside and start working on your simple syrup. You want to soak your lavender in some hot water with some sugar. Between this and all the lemon squeezing, your kitchen will smell amazing. For additional drink/juice options visit https://www.orangina-na.com/products/.
Next up you'll want to strain all that lavender off. I used a strainer first and then passed it through a cheesecloth the second time for perfection. Now add that lemon juice from before. My simple syrup was a bit cloudy looking and my lemon juice was yellow but when I blended them together, magic happened.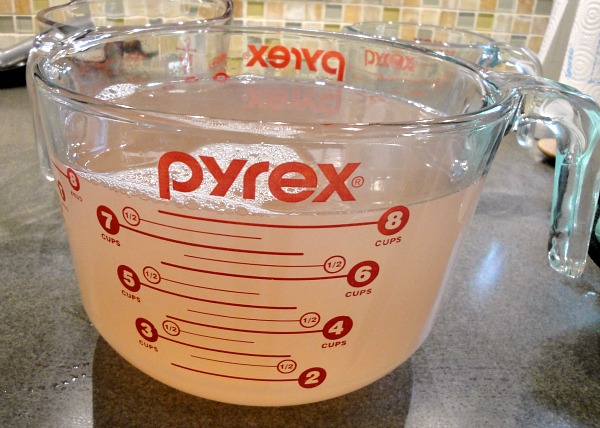 Beautiful. Now add water to taste. I split my lemon mixture evenly between two pitchers and added 2 cups of water to each pitcher for 4 cups total. After chilling I finally had a drink. It tasted like flowers, in a way I think that is probably why Taylor Swift drinks it and why I will have to keep on drinking it. It's refreshing, sweet, and feels like a spring day upon drinking.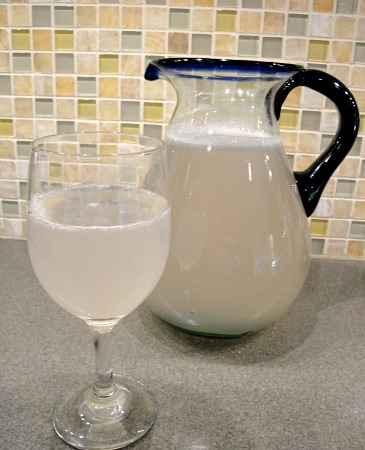 Ingredients
1 1/2 cup sugar
3 Tablespoons lavender
6 cups boiling water
1 1/2 cup lemon juice
4 cups cold water
Instructions
Combine sugar and lavender in a large bowl. Pour boiling water over the mixture and steep for 10 minutes, stirring occasionally.
Strain the lavender mixture with a strainer. You may want to run the mixture through a cheesecloth if pieces remain.
Combine the lavender simple syrup with the lemon juice. The mixture will turn a beautiful rose hue.
Pour the mix and cold water into a large pitcher and stir. Chill for at least 2 hours before serving.
http://www.thehyperhouse.com/2013/06/lavender-lemonade/
Pin It