Tagged with "kid-friendly | The Hyper House"
This year I wanted to challenge myself to create 5 different types of ornaments from those clear glass ornaments you can find at craft stores. I spent this past weekend trying to be creative and think of some new ideas. I wouldn't normally share Christmas projects before Thanksgiving but I know Black Friday will have some deals at Michaels and other craft stores so I wanted to share some ideas with you before you hit the sales.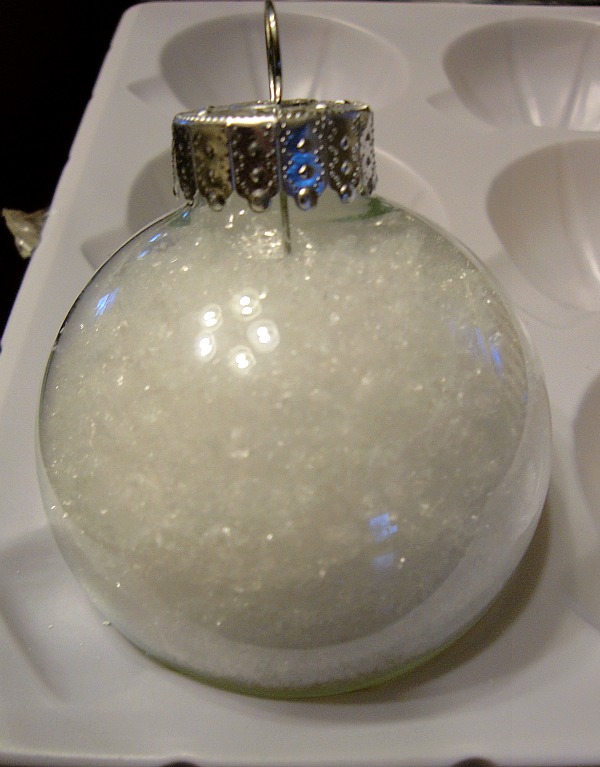 Today's idea is one perfect for having your grade school aged kids help you put together. Just fill a clear glass ornament with some fake snow. You might want to use a funnel to help pack it in. Set up some black and orange craft paint and let the kids go wild painting on a carrot nose and some eyes and a mouth made out of "coal". Your end result will look something like this.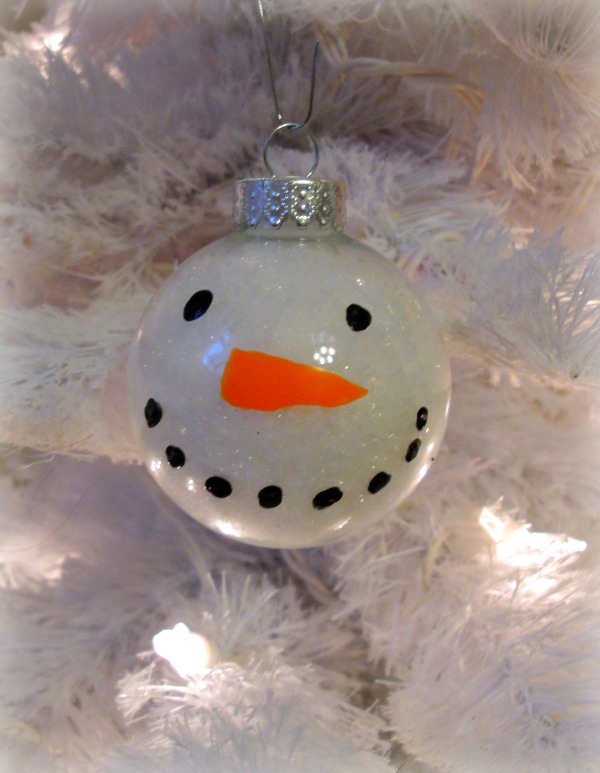 It's an easy way to dress up some ornaments. I'll be sharing some more ideas for jazzing up clear ornaments over the next week or so. They'll vary in difficulty so you can find a style at every skill level.
Pin It

Looking for a simple Easter art project? This one can be done with supplies from the Dollar Store and it's a great project to do with kids.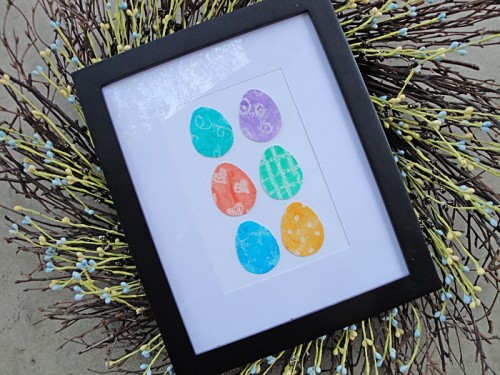 Supplies
You'll need:
watercolor paper
watercolor paints and paintbrush
white crayon
glass filled with water
pen and ruler
frame
tape and scissors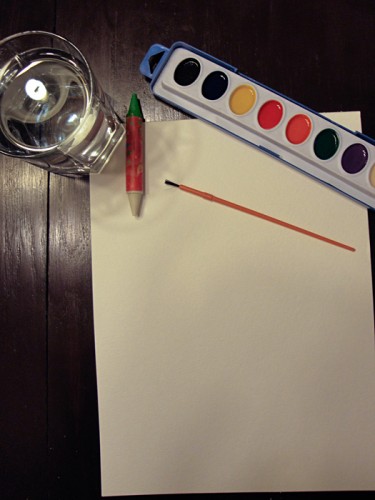 How To Do It
1. Split your watercolor paper into 9 sections using a pen and ruler. You want the sections to be taller than they are wide.
2. In each section, draw a pattern using your white crayon. It'll be hard to see so use simple patterns or try to look at an angle in the light to see where you've drawn.
3. Wet your paintbrush and dip it in the paint until wet. Use one color per section of your grid and paint it up.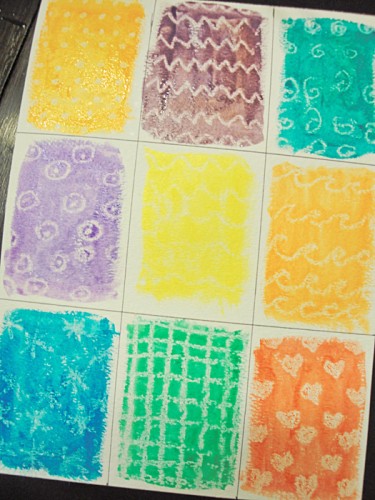 4. After the paint dries, draw a template of an egg and trace it onto each section. Cut out the egg shape.
5. Use your frame to determine how your eggs will be laid out. I had made 9 eggs but used my favorite 6 for my final design. When you find a layout you like, attach them to a background with an adhesive like mod podge or double-sided tape. Once you like the look, close up the frame and admire your work.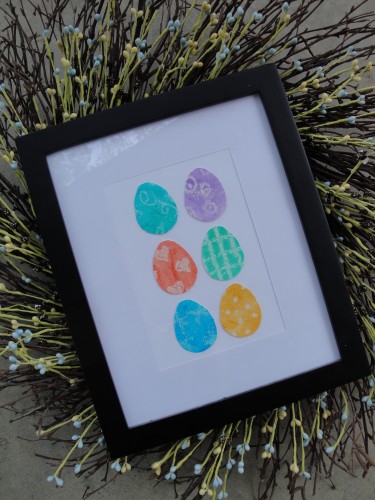 It's not quite the watercolor masterpieces I showed off yesterday but it's a simple way to add some color to your Easter decorations.
Pin It