When I moved in with my husband, I knew our first house wasn't a forever home. When he'd bought it a few years earlier and before we attacked it with sledgehammers, we thought 3-5 years was the magic number on how long we'd be living there. By the time I moved out it had been over 7 years. In 2013 we started talking about how we should do some home improvements, e.g., water damage restoration, based on selling the home and no longer what we wanted to live in the home. We made a few changes with paint colors, adding trim in key places, the kinds of stuff that don't make for fun and exciting blog posts. In early 2014 I actually started going through basement totes and making the save/trash decision, as well as start looking for a good residential local moving company that would take care of the things we did decide to bring. I'd been living in a house full of totes that had never been opened. It was depressing. It also helped me make a wish list for my next big house. Then came a job change and the momentum was on. We sold that house to waterbury cash buyer for a great deal.
We at Bonnie Buys Houses can help you sell your house fast in Colorado Springs. We can help you do that, we buy houses for cash or in terms that are acceptable to you. No matter the situation we can help you sell your house. You can also look at this website plugin reviews if you're looking for home buyers.
My goal was originally to have the house ready for market by spring 2015 and instead I was home shopping a year earlier than planned. As a first time home buyer, we toured our first home on March 30 and moved in December 16. Here's how our home buying journey went.
My husband and I started by making wish lists. We had several differences but here's the things we agreed on:
More than 1 bathroom (yes, we lived with 1 bathroom for over 7 years)
Multi-story
Off-street covered parking
Historic Home
Close to the city
Close to work
Outdoor space for the dog
Sidewalks
Near a park
Workspaces for each of us (craft space for me, woodshop for him, office for both)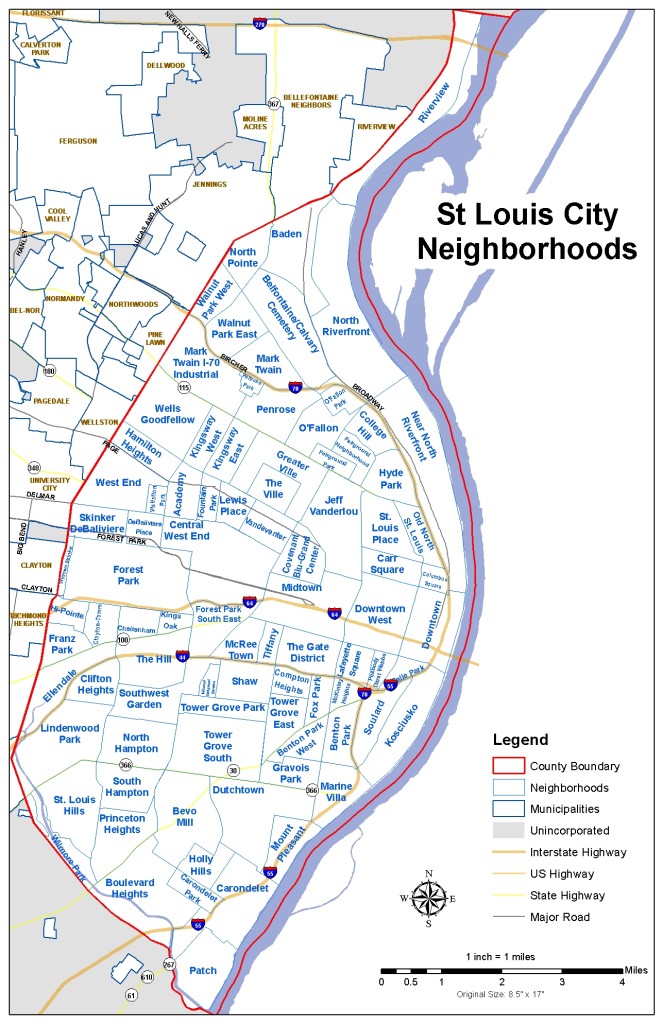 It sounded so easy. I pulled up a map, located Targets, grocery stores, parks, and our workplaces and plotted out some ideal neighborhoods. Most people don't realize that "Saint Louis" can refer to St. Louis City or St. Louis County. Locals will tell you they are beyond different while out-of-towners hear it and think that the entire metro area is a place they'll be murdered in. Even our family and friends have been confused. We did look at the county in places like Clayton, University City, Maplewood but none of them felt right. People had unrealistic expectations of selling prices in these areas so we moved on.
We kept attending 5-10 Open Houses a weekend. After some more searches and missteps we narrowed our home search to 7 neighborhoods – Skinker DeBaliviere, Central West End, Shaw, Tower Grove South, Tower Grove East, Compton Heights, or Lafayette Park. Each neighborhood bordered either Forest Park, Tower Grove Park, or Lafayette Park, offered historic homes, had crime rates we were comfortable with, and had good access to highways or roads that would get us to work with minimal traffic. By Mother's Day, it was time to call in an agent. Luckily it was as easy as a phone call to my dad.
My dad didn't play. He set us up with listing after listing, getting a feel for what we were looking for beyond location. Did we want beautiful woodwork and a nice patio if it put one of us without a garage and on the very edge of our neighborhood? We couldn't afford houses on a rich tree-lined parkway next to Missouri Botanical Gardens but what if we fixed up a foreclosure below our price point? What if only part of the house was finished and we couldn't live in the whole house for months until we rehabbed it? Houses got nicknames "The Dolphin Tub House", "Yellow Highlighter House", "First Flad", "Second Flad", "Love Pad Flad". You start to see it all. These were hard choices. The stress was killer. Week after week we looked, week after week I commuted 2-3 hours a day.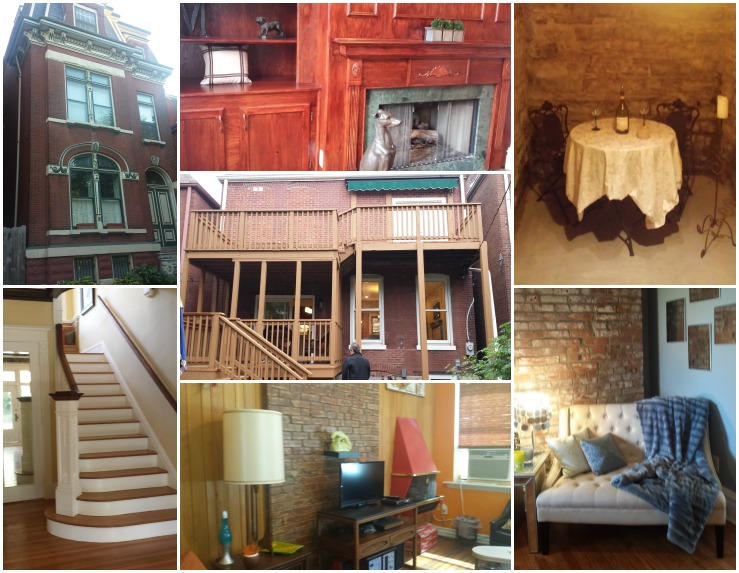 We finally decided on a home to put an offer on at the end of July. And then it disappeared from the market. My dad did the agent thing and got the listing agent to put it back on telling the buyers not to give up hope of a sell. "The 'V' House" we called it. By August 3 we submitted an offer. Naturally it wasn't meant to be; the sellers didn't want to go any lower and we were convinced it wasn't worth any higher. They pulled it again, we walked away. We flirted with 2 other homes pretty seriously but the agents were clear there wasn't room to negotiate. We'd seen the market analysis and didn't play the game with them. We found another home we loved and before we got in the door it sold. We were able to walk through it and that made it even tougher. It was a second loss. Mid-October we finally made an offer on another house, "The 'B' House", and again we couldn't meet in the middle. We were nearing the end of the selling season. For 2 weeks we didn't see any homes enter the market. The stress of my commute and house hunting was making me ill. I felt like I was trapped in limbo and doomed by my own unwillingness to pay more than a house was worth.
And then "The 'V' House" came back on the market. At a lower price. And "The 'B' House's seller suddenly wanted to play ball again. We went all in and made one more very final but very competitive offer on "The 'V' House" and they accepted. It was the first week of November and we contacted local movers to help us with the moving. Closing was set for 10 days before Christmas. I got to try this movers located in Plano and I think of it as a Christmas miracle. At some point I'll cover some logistics of moving with you and some lessons I learned there and you can check out the profile of our new neighborhood – Tower Grove East. You can also visit this moving services if you need a trusted company in Henderson, NV.
The lesson I learned in the home buying search is not to let your desperation make a decision you aren't okay with. We seriously considered 5 homes and we believed 4 of those were drastically overpriced. We had been through over 100 homes in St. Louis (not an exaggeration) and felt confident we knew what added and subtracted value. If you would also like to add value to your properties, get some tips from the Perth Property Valuers site.
Those homes we didn't buy? All 3 of them ended up selling within $2000 of what we'd offered or discussed offering with the agent. In the moment I was actually willing to lower my standards and open my wallet more and now I know I was right to stay the course. It's hard to be patient and it's hard to keep going but it can be worth it. I love what we waited so long for. So for those who are doing home buying search, try to check here, it may be the chance to get the perfect home for you.