When I set my 30before30 goal of taking a class, I really thought I'd end up in a cooking class or maybe as a stretch I'd be in a stained glass class on Main Street St. Charles. Imagine my surprise when I ended up in a painting class. I haven't painted anything since I was 10. But there's no better time than the present.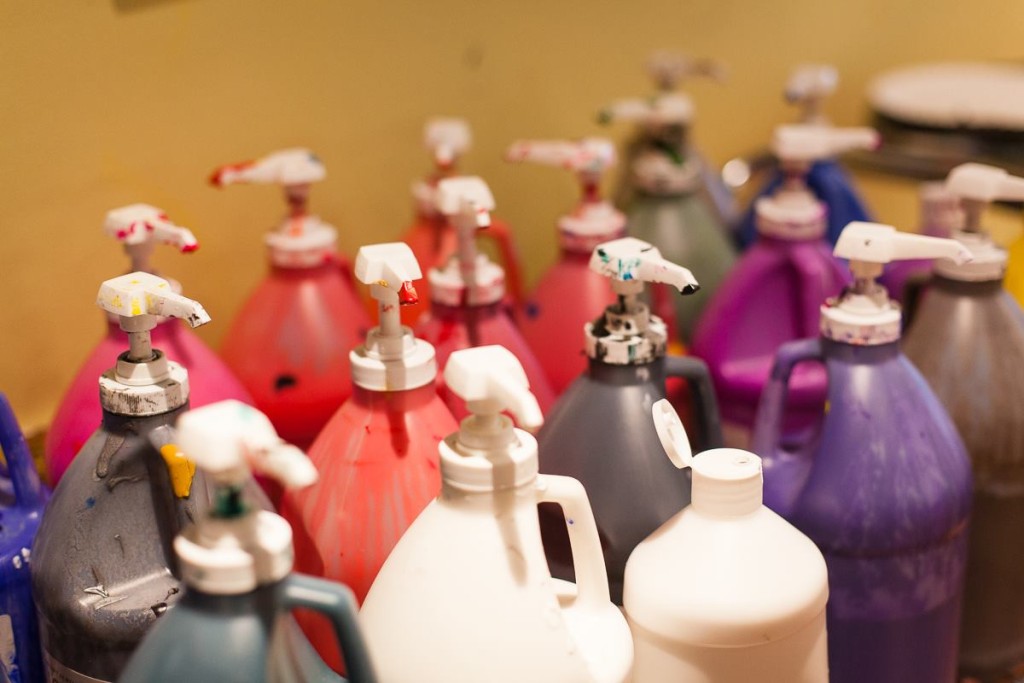 I ended up joining my local
Yelp Elite
team at
Pinot's Palette
. It's one of those drink and eat while you paint kind of things. More than that, I went solo to an event where I had never met anyone. It was a little intimidating but nothing a little alcohol and music couldn't fix.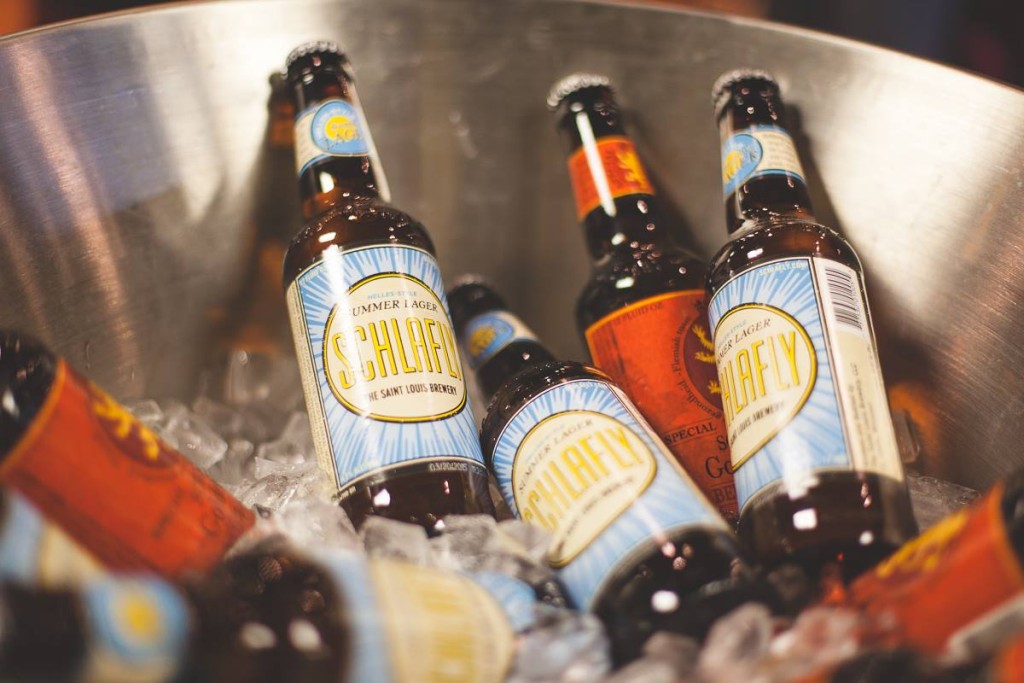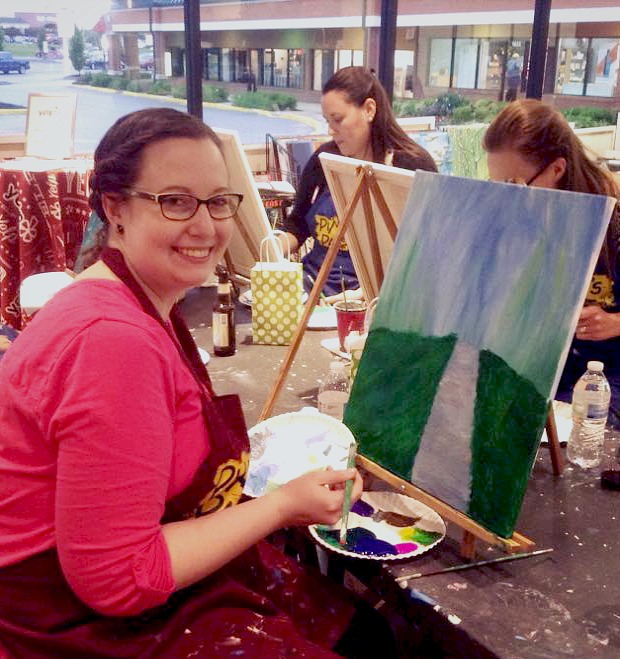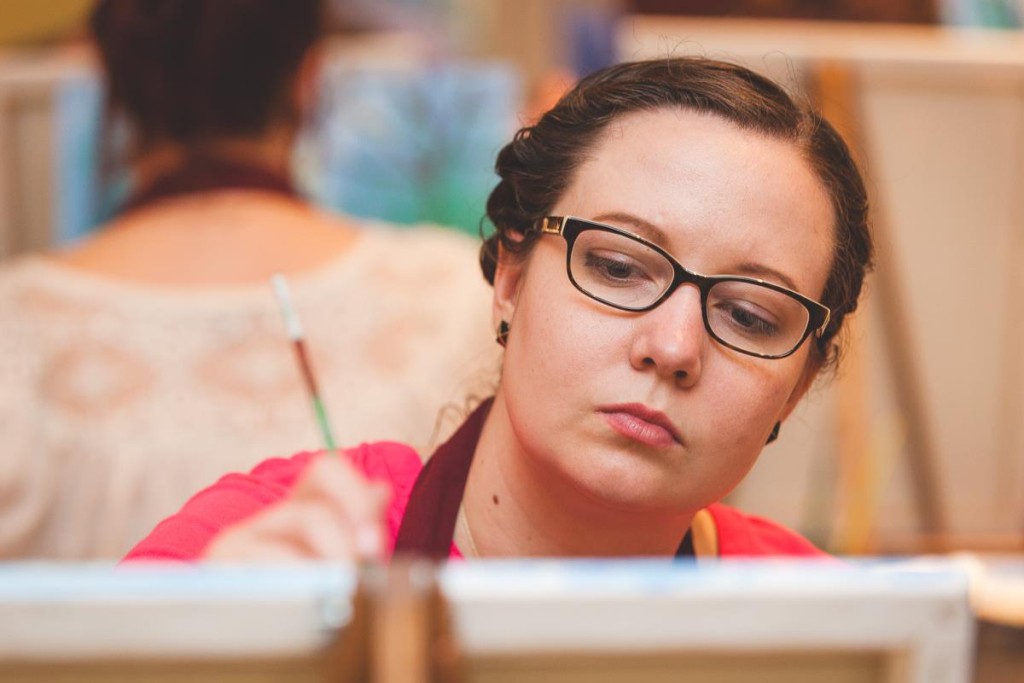 I was surprised at how much fun it was to paint and I'm even more surprised that I want to do it again. Maybe even sit at home in a to-be-completed craft room and make something original myself. That was the point of setting this goal: I wanted to encourage myself to learn something new and to push my boundaries. I definitely managed to do that and even came home with a nice souvenir.
A well stated
sunset boardwalk wall art print
provides a perfect finishing to the room. It completes the space and also helps to stitch the story together. Wall art is a great finishing element that can augment the look of the room to look polished and not just functional.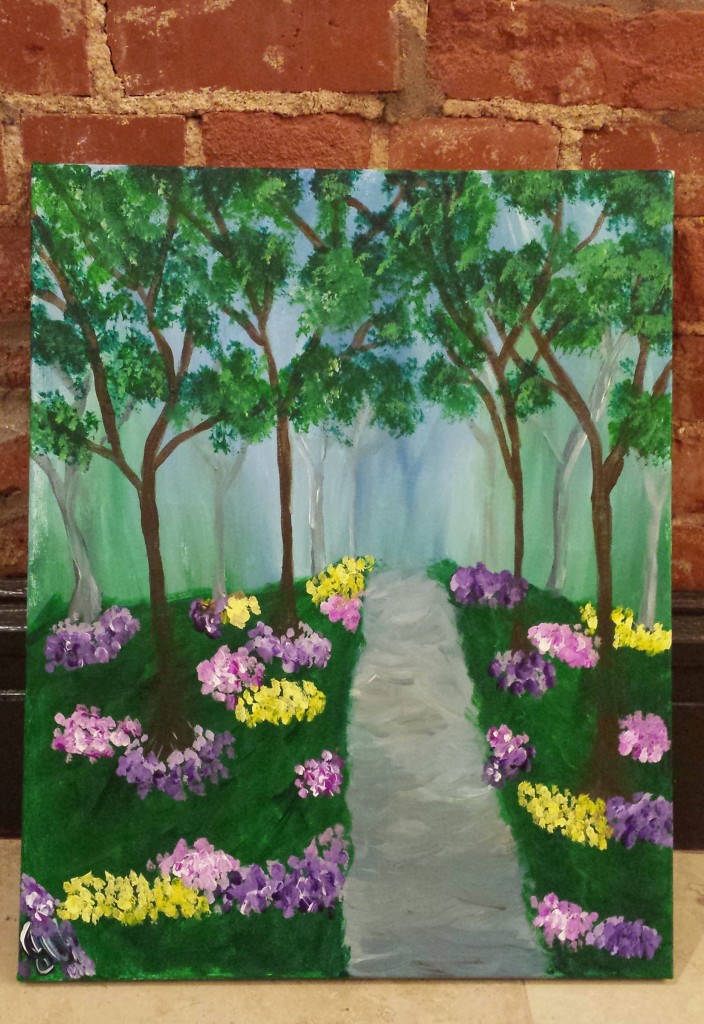 Thanks to Yelp for hosting this event along with Pinot's Palette. Certain photos are courtesy of Yelp/Pinot's Palette.