Food
For my big birthday meal I decided to try The Libertine in Clayton. They've recently swapped chefs and had a menu redo and while I was a bit hesitant, I shouldn't have been. Matt Bessler has made some fantastic decisions regarding the menu. We had mussels and bacon brodo with a broth so delicious I wanted to drink it up with a spoon. My husband had steak & frites while I had the Filet 'Oscar'. Both of us equally loved our dishes and regretted not getting the others. (I also regret that my phone must have been so hungry it ate the photos when I attempted to transfer them) My steak was like butter and the crab cake had barely any fillers and was beyond delicious. For dessert we even had some bon bons. Ben Bauer is the beverage director here and he made some great decisions to source local liqueurs like Big Os. They are launching their happy hour menu this week and I know I'll be back.
You all have the Skinnytaste Cookbook, right? I'm officially obsessed with it. The jerk pork tacos with mango salsa was fantastic. I'm not always one to mix fruit with my savory dishes but this was worth it. Bonus: This was a crockpot recipe and had lots of leftovers.
I got a new gas grill and we've been testing some new recipes. I'm loving the burgers my husband made, the skinnytaste Asian Glazed Drumsticks got a big thumbs up. Next up: I think I need to try a butcher for some ribs and steaks. Anyone been to an STL butcher?
Entertainment
I've loved The xx so now that Jamie Smith has come out as Jame xx in his solo act, I'm of course listening to the new album nonstop. Loud Places is my current favorite.
Please tell me someone else out there watches Orphan Black. I watched the first two seasons as fast as I could on Amazon Prime and now I can't wait to get my hands on Season 3. Tatiana Maslany came out of nowhere to just wow me in her roles. Her acting is amazing.
I made it to the St. Louis Art Museum to see Beyond Bosch before it closed. I also had a great time looking at Thomas Cole's Voyage of Life. Nothing like turning 30 to make you want to visit exhibits that cover mortality and aging.
House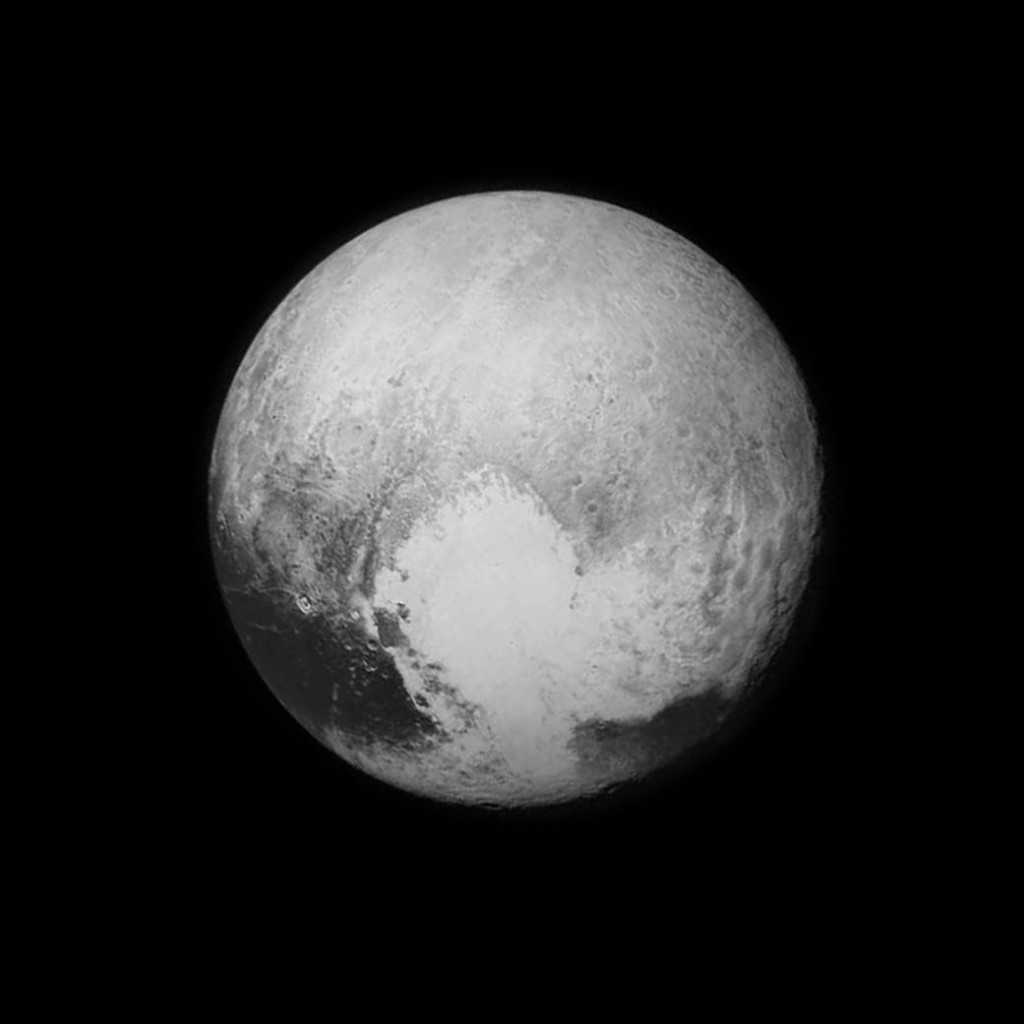 I managed to get the deal of a lifetime from West Elm on some new office chairs. We're getting closer to the office being finished.
Even better – we just got the brackets for some office shelving in the mail from an Etsy seller. I need to finalize some bookshelf plans or you know, start on them.
Not the sexiest of home improvements but we had an air conditioning repair and got some new intake for the air return and I swear I feel the improvement. I'm hoping my bills do too. I didn't want to wait on improving my heating and cooling since it's so important in the home. We have dual systems for the house and 3 stories so we need everything to work at its best. Hopefully 2015 was our year of service calls and repairs and in 2016 we're just in maintenance mode. We're onto our second home so we've taken a proactive approach to the big issues like contacting the best ranked ac repair. You should always hire an HVAC technician like Castle Home Comfort Heating & Cooling for any maintenance and repairs; you can find more information here.
On the Web
I remember growing up and hearing about New Horizons and the mission to Pluto but it still caught me by surprise when the photos began to come in. Pluto may have lost its planetary status during the journey there but I think it has captured my heart. Don't forget the St. Louis Science Center is hosting a New Horizons themed Pluto party for August's First Friday.
I'm taking all my inspiration for home decor from this Pinterest board. Didn't every girl grow up and want a Practical Magic house?
I'm hugely invested in the justice and legal system so this story about life after prison really hit home for me.
Personal
I got called for jury duty this month which wasn't actually that bad. Two days of reading books, bad daytime TV, and eating lunch from food trucks in City Garden was pretty nice. I was pretty sure I wouldn't be picked (and not because I'm a criminal) so it wasn't a surprise when I got sent home. So far my only days off work this year have been for a funeral and jury duty though so I need to step it up.
I was diagnosed with cancer on July 8, 2005 so now I've made it 10 years past that big day. Tomorrow marks 10 years since I started chemo. I had expected surviving cancer this long to be more of a celebration but it felt more solemn than that for me. People I cared for didn't make it like I did and there's always a dark cloud that comes with survival. It's a lonely world when you're diagnosed with cancer at 19 and it's even lonelier down the road when you don't have all those voices celebrating with you.
On a happier note, I turned 30 last week. My coworkers pretended not to know and pulled out a surprise birthday cake at the end of a lunch meeting. I went out with my girls to a happy hour and we got to remark on just how far we've all come in the last year. I had a nice dinner out with my husband and phone calls from family. My husband even made me a custom piece of art featuring our girl Nova. Then the next morning I work up with back spasms to remind me that I just can't fight aging.